On Feb.28th, 2018, all the teachers and students in Hillcrest gathered together in the gym to celebrate Chinese Lunar New Year.
Teachers and students started doing preparations for this activity one month early, even organizing Chinese Dance Club. Different grades participated in this activity, ranging from kindergarten to Grade 8. They all brought typical performance with Chinese elements. Grade 2 sang and danced to <Little Star>. Grade 5 sang <Happy New Year> in Chinese. Grade 7/8 did Tai Chi performance. Four students from Grade 8 played violin while singing typical Chinese song <Jasmine Flower>. The last one is dance to <Youth> of TF boys. After that, all the teachers and students danced together to this song, which brought the activity to the climax. Besides, the Chinese teacher gave the Chinese Learning Award to excellent Chinese learners in order to encourage them to keep learning Chinese. 
This activity not only offers a good opportunity for students to show their talents, but also brings Chinese culture to teachers and students and let them experience the charm of Chinese and Chinese culture. it is much appreciated by everyone present.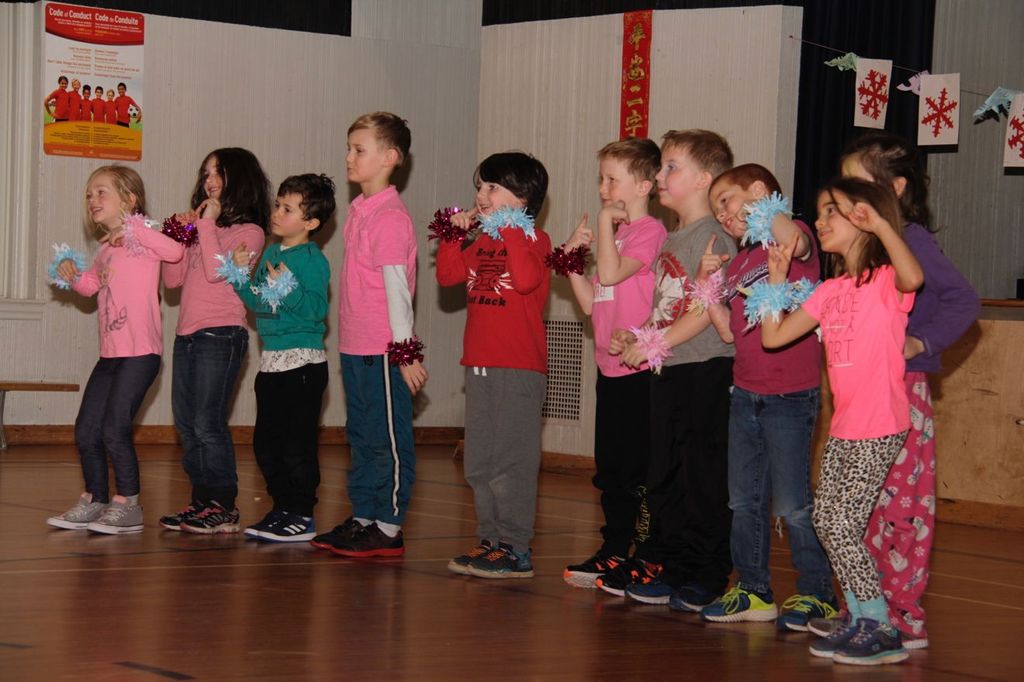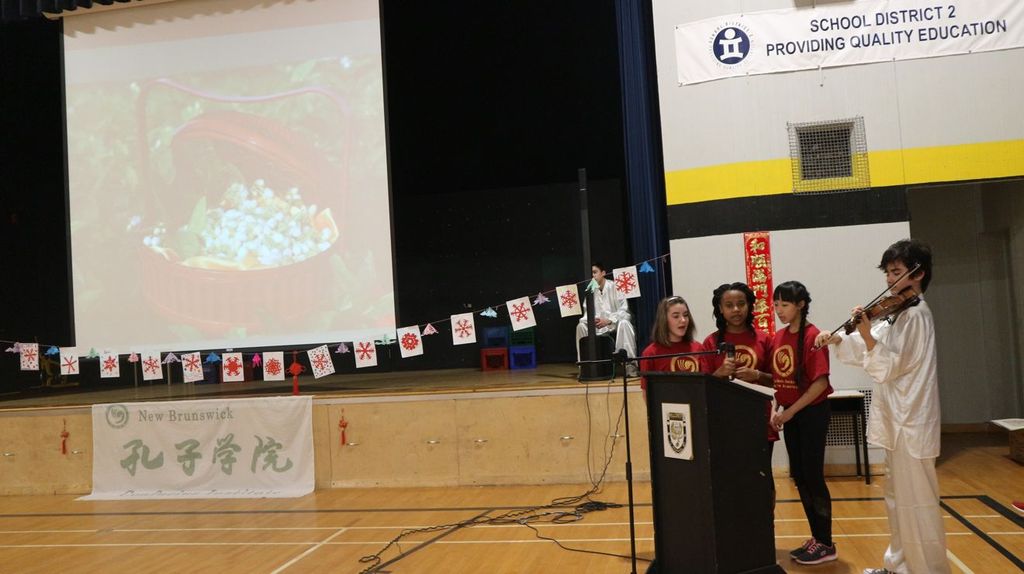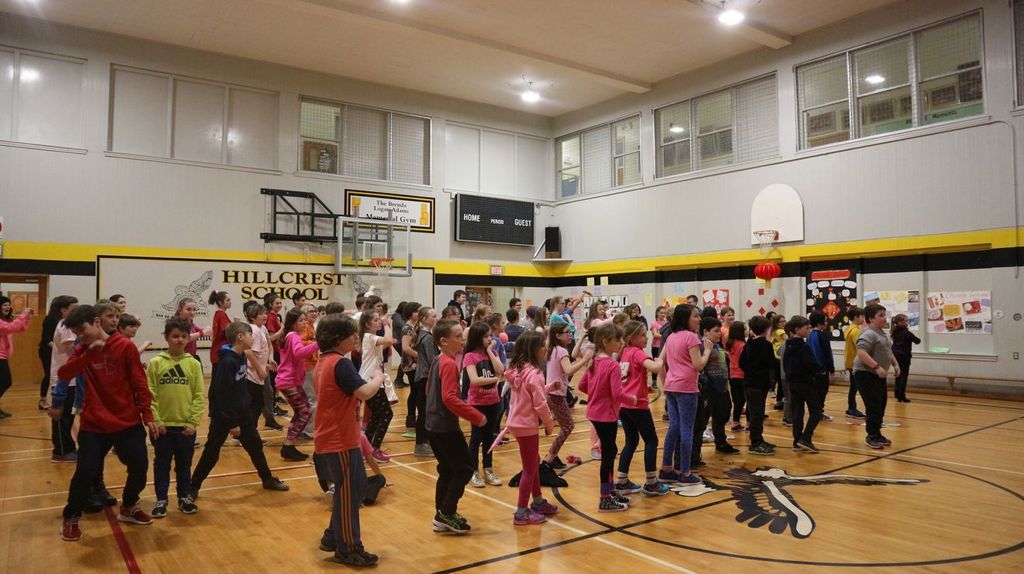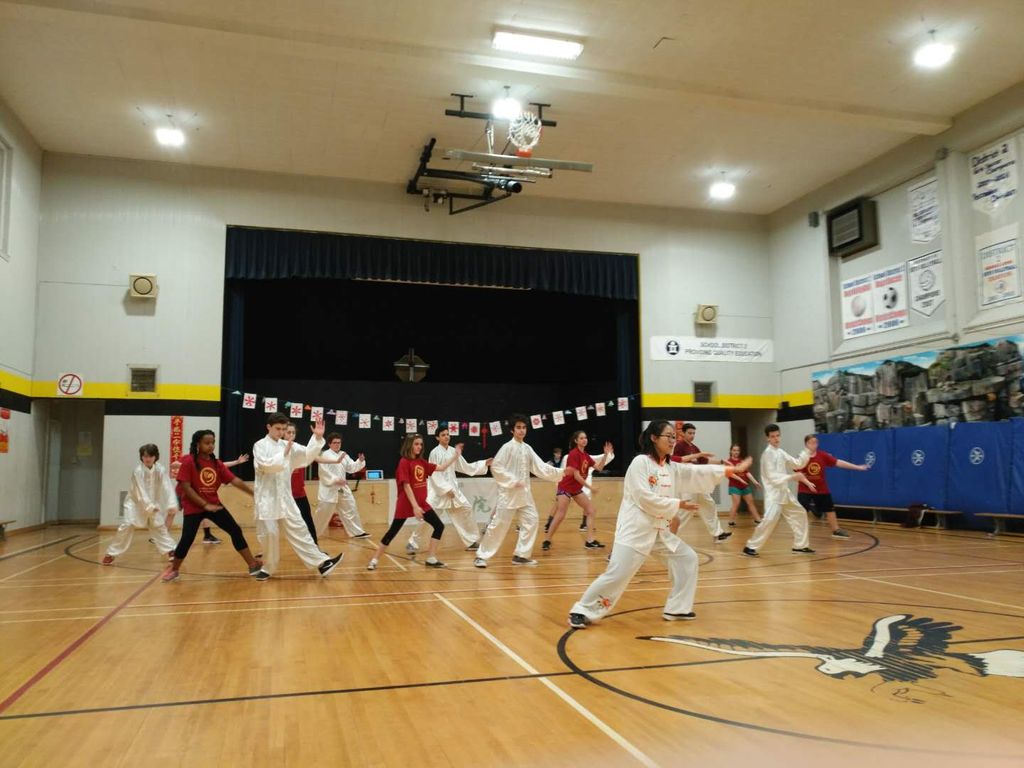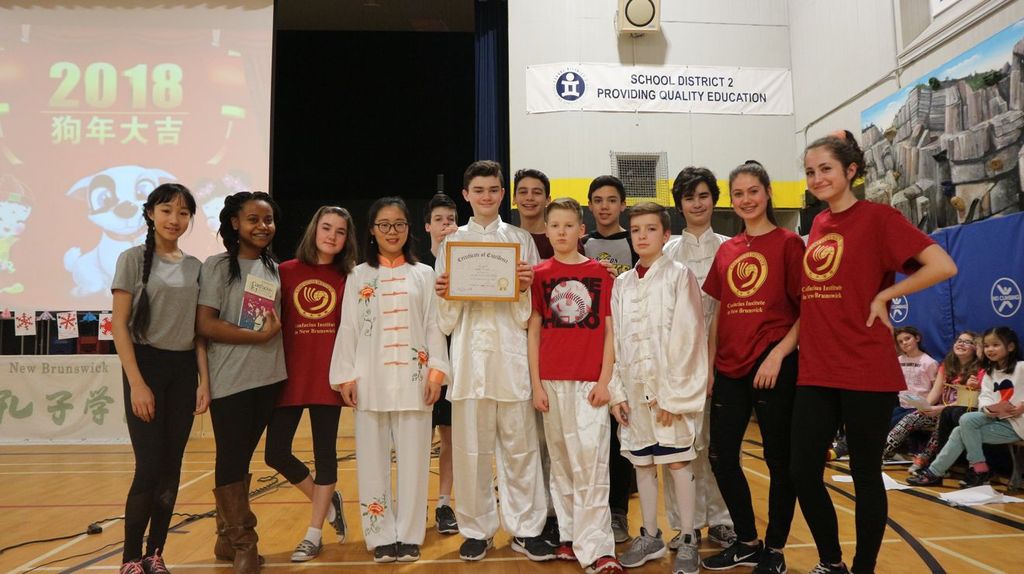 Hillcrest中国新年庆祝校会
      2018年2月28日,Hillcrest学校体育场内热闹非凡, 全校师生共庆中国农历新年。
      为了本次活动,提前一个月师生就开始准备节目,还特意成立了中国舞蹈俱乐部。此次活动,学生参与度很高,从幼儿园到八年级不等,都带来了包含中国元素特色的节目,例如二年级的《小星星》,五年级用中文唱《新年好》,七八年级的则带来太极表演,八年级四位同学合作小提琴演奏并唱中国歌曲《茉莉花》等等,最后一个节目是舞蹈《青春修炼手册》,全体师生共同舞蹈,将活动推到高潮。最后,还有汉语学习颁奖环节,以此鼓励学生学习汉语。
      此次活动不仅给学生们提供了很好机会展示自我,更将中国文化带给了每位师生,让他们体会到汉语的美妙和中国文化的魅力,赢得师生的一致好评。