For the all Chinese people, "Spring Festival" means a busy year, the desire for home; it means looking forward to the future. This means that the auspicious festival was officially in Canada in 2017.
On the Feb. 23th and 27th 2018, the Spring Festival performance entitled "Chinese Lunar New Year Greetings and Happy Dag Year" and the performance of at the Princess Elizabeth School and assembly of Harbor View High School were held in Saint John, both performances were given School principals and responsible teachers attach great importance. Also, it's a periodic presentation of the traditional Chinese culture and Chinese martial arts course held by CINB teacher Yuqi Guan since September 2017.
The opening ceremony of the New Year's Day 2018 Spring Festival video was kicked off by the new Provincial Academy of Culture. After that, the lion dance performed by Teacher Yuqi Guan and teachers and students brought another feeling of happiness. The Demonstration gathered their eyes ; and interactives of martial arts with all the teachers and students ,promoted the Kung Fu spirit once more. In the end of events, all the teachers and students wishing each other"guo nian hao" in Mandarin, brought the whole event to the climax!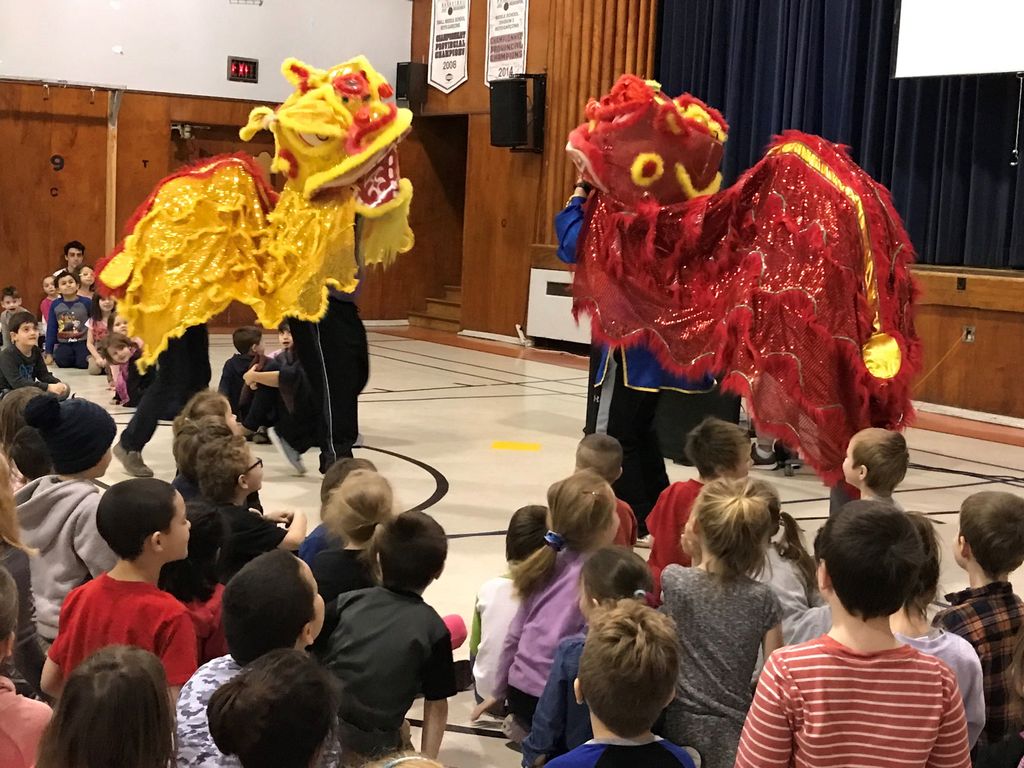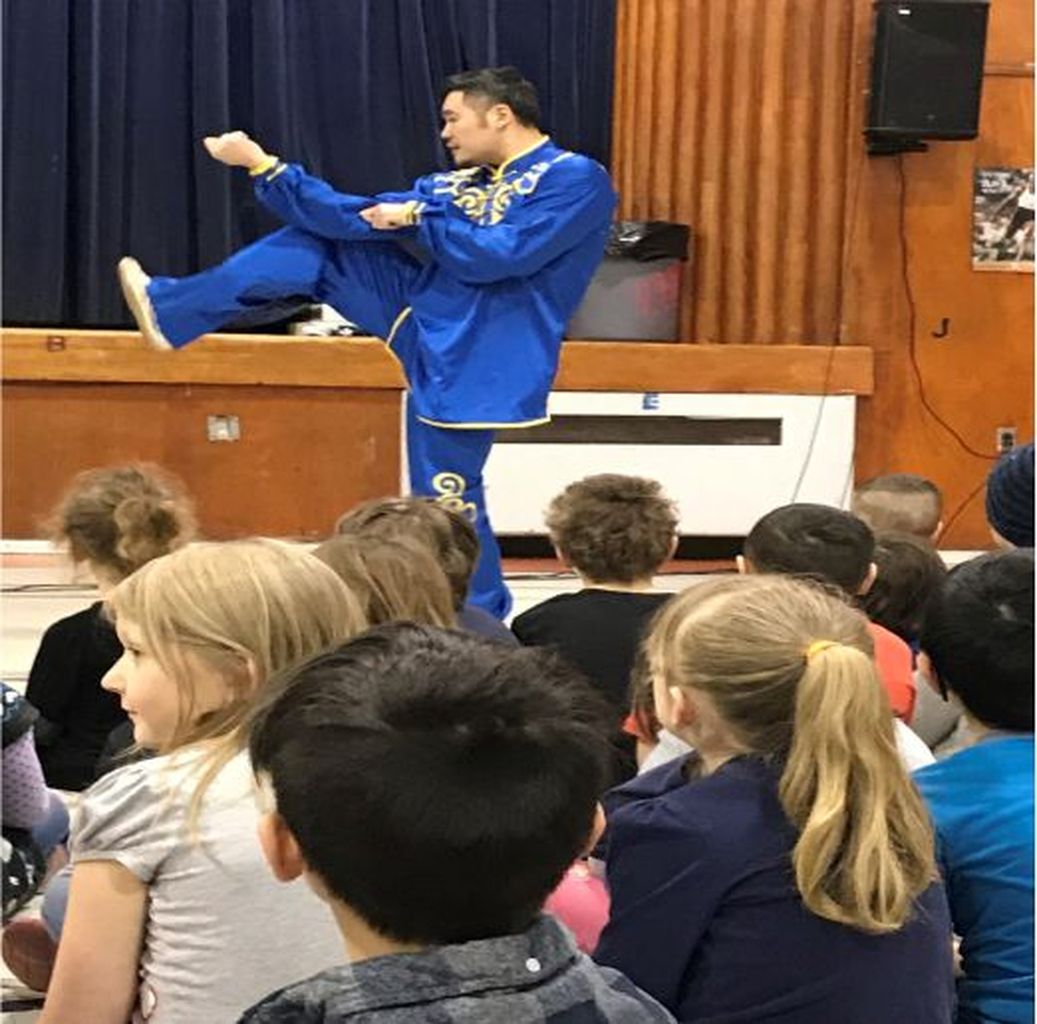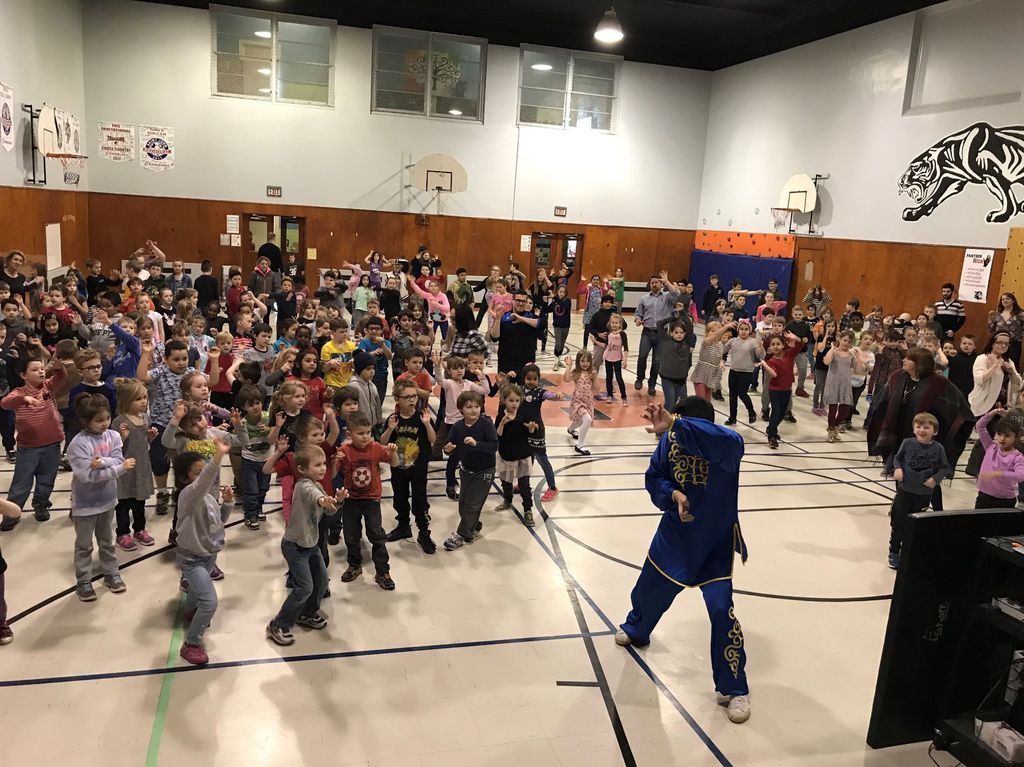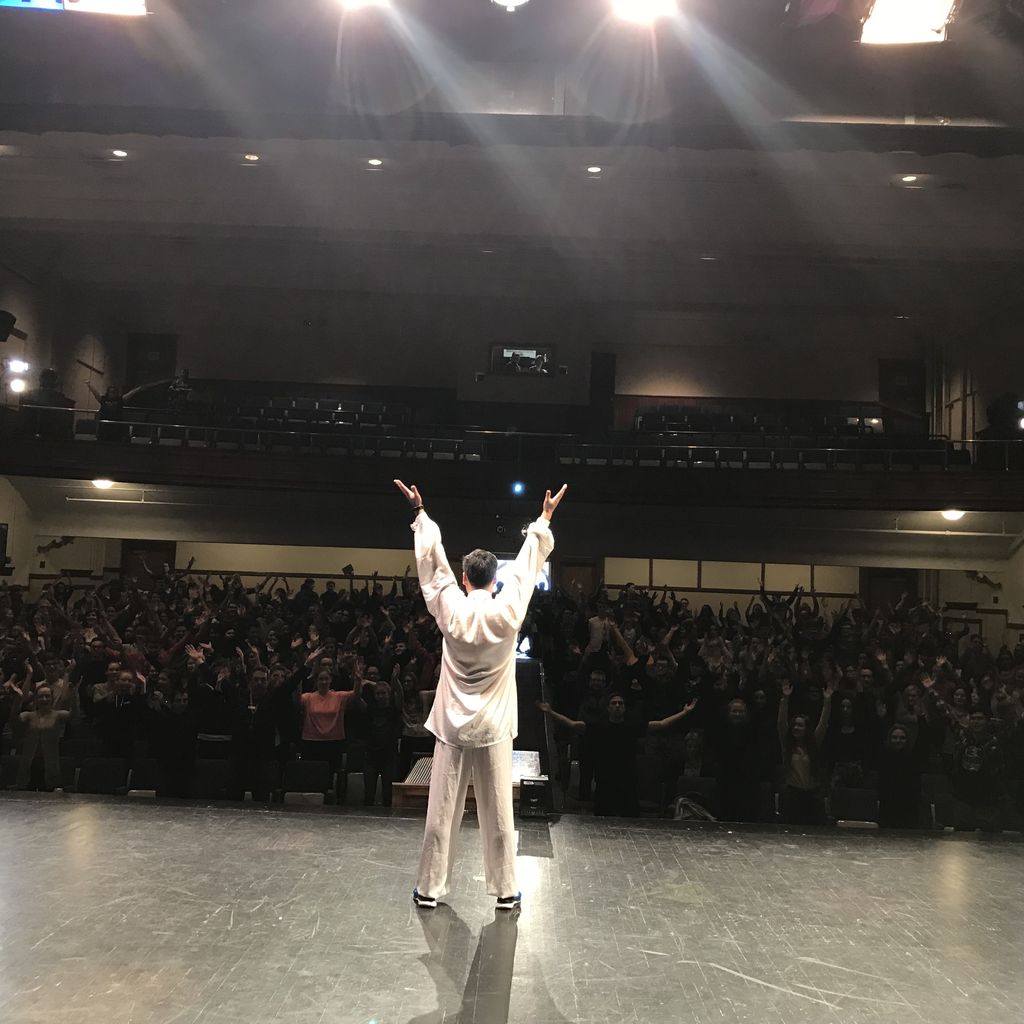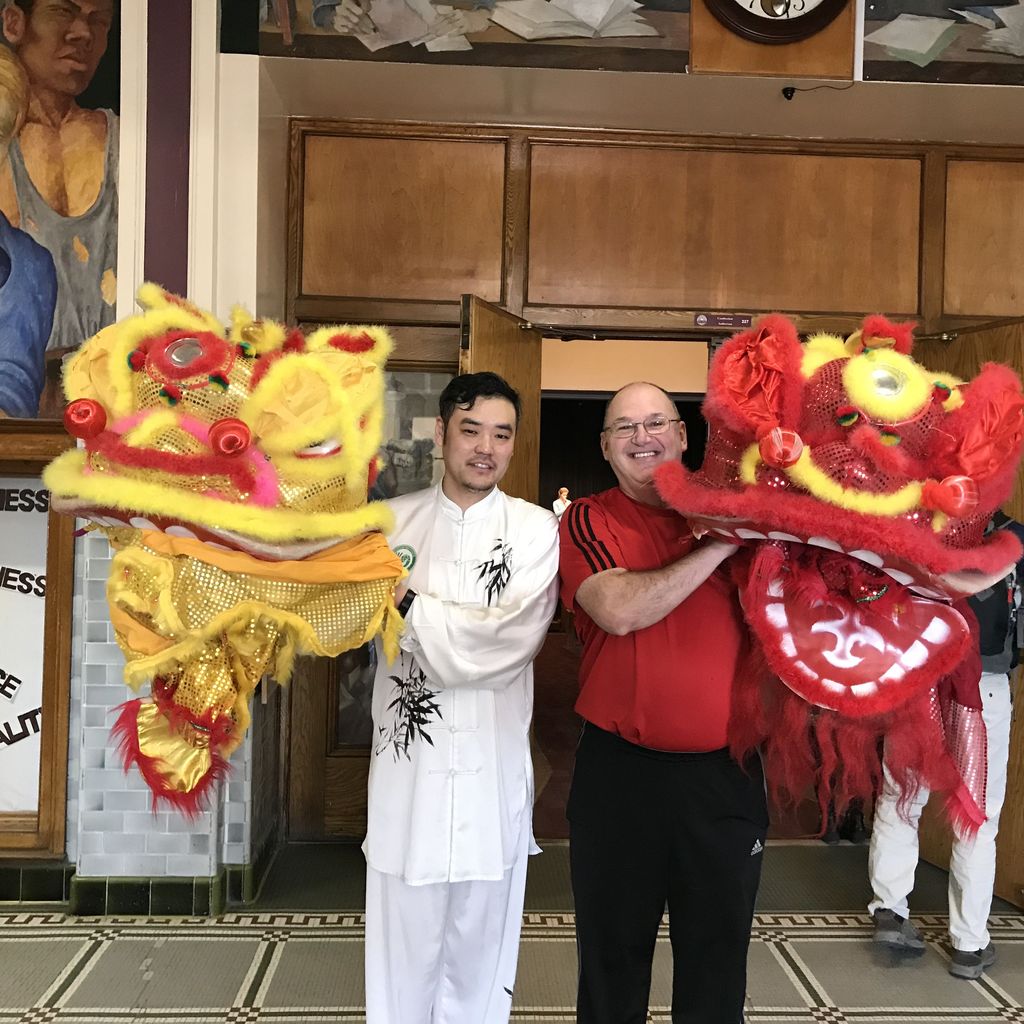 Two Successful performances gave the two teachers a better understanding of CINB. In the interaction and happiness, they experienced  a variety of Chinese culture, which made them truly love Chinese culture.
新年的祝福,不变的团圆年
     对于中国人而言,"春节"意味着忙碌了一年,对家的渴望;意味着对未来的期盼……。这个意味着团圆祥和的节日,于2017年正式落户了加拿大。
     2018年2月23日和2月27日,分别在圣约翰的伊丽莎白公主学校举办了名为"新春祝福,狗年吉祥"的春节表演以及参与了港口景观高中校会演出,两场演出均得到学校校长和负责老师的高度重视,也是新省孔院教师官玉琦自去年九月份以来开展中国传统文化和中国武术课程的阶段性成果展示。
     新省孔院2018年春节视频的播放,拉开了活动的序幕;随后官玉琦老师与多名师生共同表演的舞狮,让入他们感受到了另外一种快乐;武术单练聚拢了目光;与在场所有人齐练武术,将武德再一次弘扬。最后,在用标准的普通话"拜大年"中,活动达到了高潮!
     演出的成功举办,让两所全校师生对新省孔院有了进一步了解。也在互动和快乐中,感受到了多样的中国文化,从而真正的热爱中国文化。