For carrying forward the traditional virtues of respecting the elderly and respecting the Chinese nation and to raise awareness of social responsibility and devotion, Confucius Institute In New Brunswick combined with Jasmine Art Troupe performers went to Saint John Loch Villa, Parkland Saint John Retirement Living and Kennebec Manor Nursing homes to give a series amazing performances entitled 'Celebrating the Chinese New Year' on Feb. 6th, Feb. 20th, Feb. 27th 2018, for sending Chinese-style care and warmth to the local elderly.
The lion dance kicked off these events; Jasmine art troupes performed Chinese folk dances accompanied by beautiful Chinese music, twin sisters played the piano together, and the music made everyone joyful; CINB teacher Yuqi Guan had a KungFu show, which got a round of applause from the elderly; the singer sang a song which expressed the care and love for the elderly; at the end of events, everyone spoke perfectly "Guo Nian Hao" in mandarin.
The activities brought happiness to the elderly, expanded the local influence of the NB hospital and enhanced the teachers' social responsibility and the ability of cooperation with local social teams.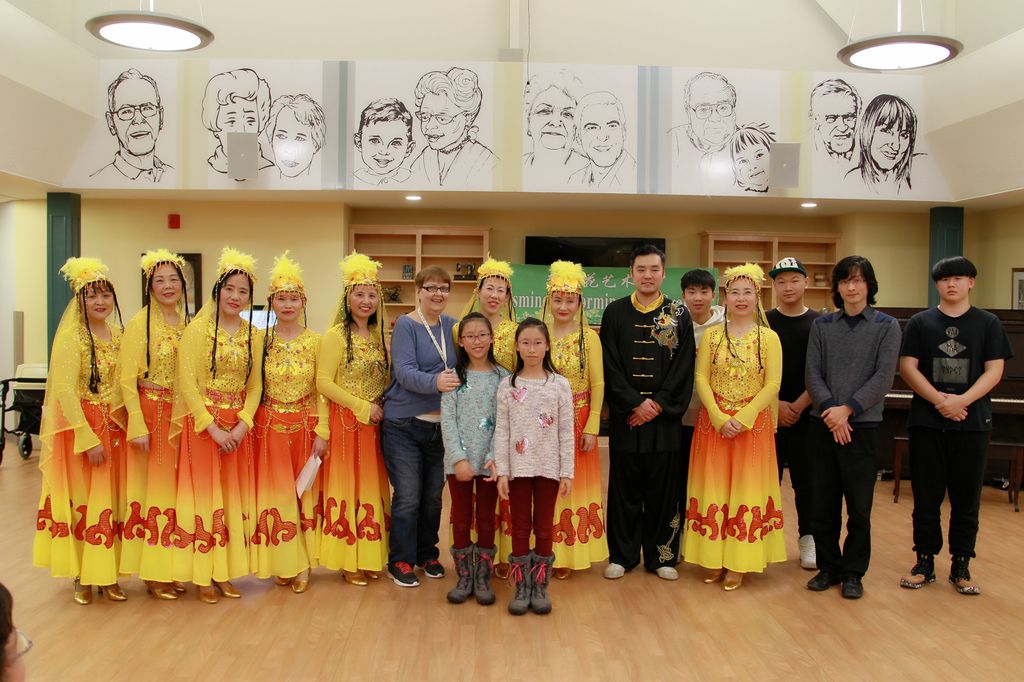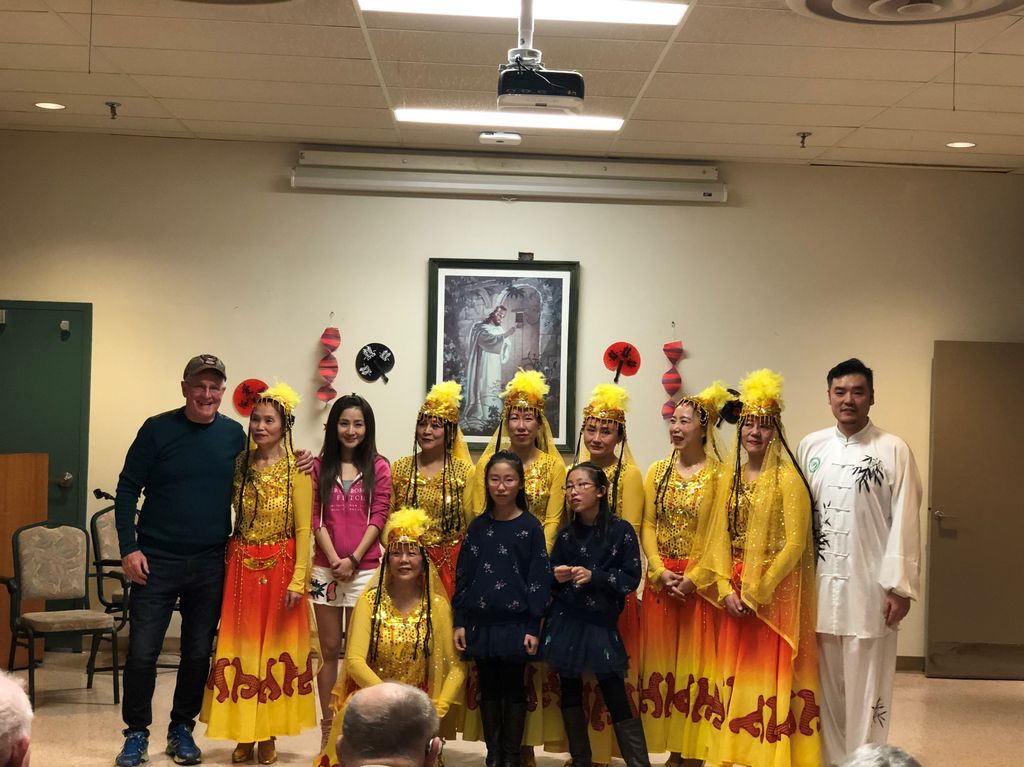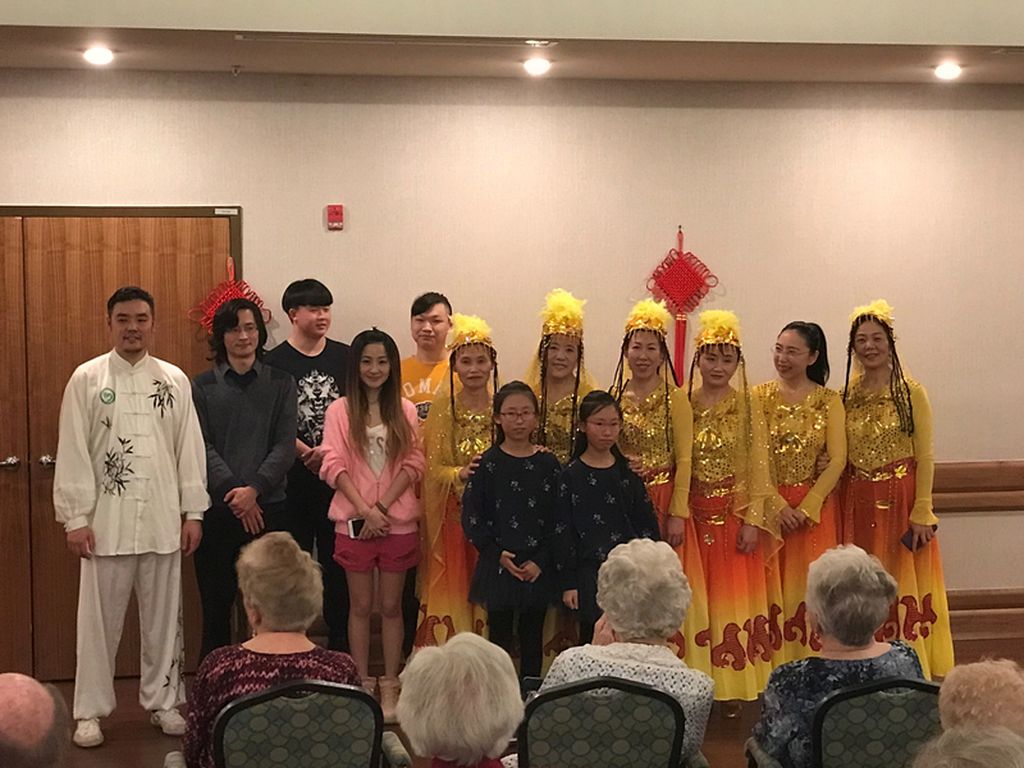 "庆新春"之敬老院慰问
      为弘扬中华民族尊老敬老的传统美德,提升社会责任意识与奉献意识,加拿大新省孔院携手圣约翰茉莉花艺术团分别于2018年2月6日、2月20日、2月27日,走进圣约翰市的Saint John Loch Villa、Parkland Saint John Retirement Living、Kennebec Manor Nursing三所敬老院开展名为"庆新春"的慰问活动,为本地老人送去了中国式的关怀和温暖。
      舞狮拉开了序幕;茉莉花艺术团的老师们伴随着优美的音乐翩翩起舞、奉献出多款舞蹈;一对双胞胎姐妹花的钢琴四手联奏、将音乐点燃欢乐;声名远扬的太极拳在孔院教师官玉琦的演练中,格外引人注目,赢得在场阵阵掌声;嘹亮的歌者倾诉着对老人的关爱;活动最后,在教授在场所有人用普通话说"过年好"中完美谢幕。
      通过活动给老人带去了欢乐,拓展了新省孔院在本地的影响,增强了孔院教师的社会责任感和与本地社会团队的合作能力。