Confucius Institute in New Brunswick held teaching and research meeting in SaintJohn city on Octomber 3rd .
The meeting was chaired by CINB foreign director Ms. Teng Jing, All the Chinese teachers and volunteer teachers participated. 
   On behalf of CINB, Ms. Teng Jing extended a wram welcome to CINB Chinese director Ms.Li Minhong and two new Chinese teacher volunteers Huiying Li and Nannan Li . Then she introduced educational system and CINB .Every Chinese teacher talked about their work and life situations, and shared the teaching experience during the meeting . CINB also prepared mooncakes for all Chinese teachers  to show the holiday greeting .This meeting improves the teaching communications between teachers and make them to determine the target for the next teaching. 
At present, there are three Chinese teachers and  four Chinese teacher volunteers from Qufu Normal University China in CINB, who are teaching Chinese and Chinese culture around New Brunswick province .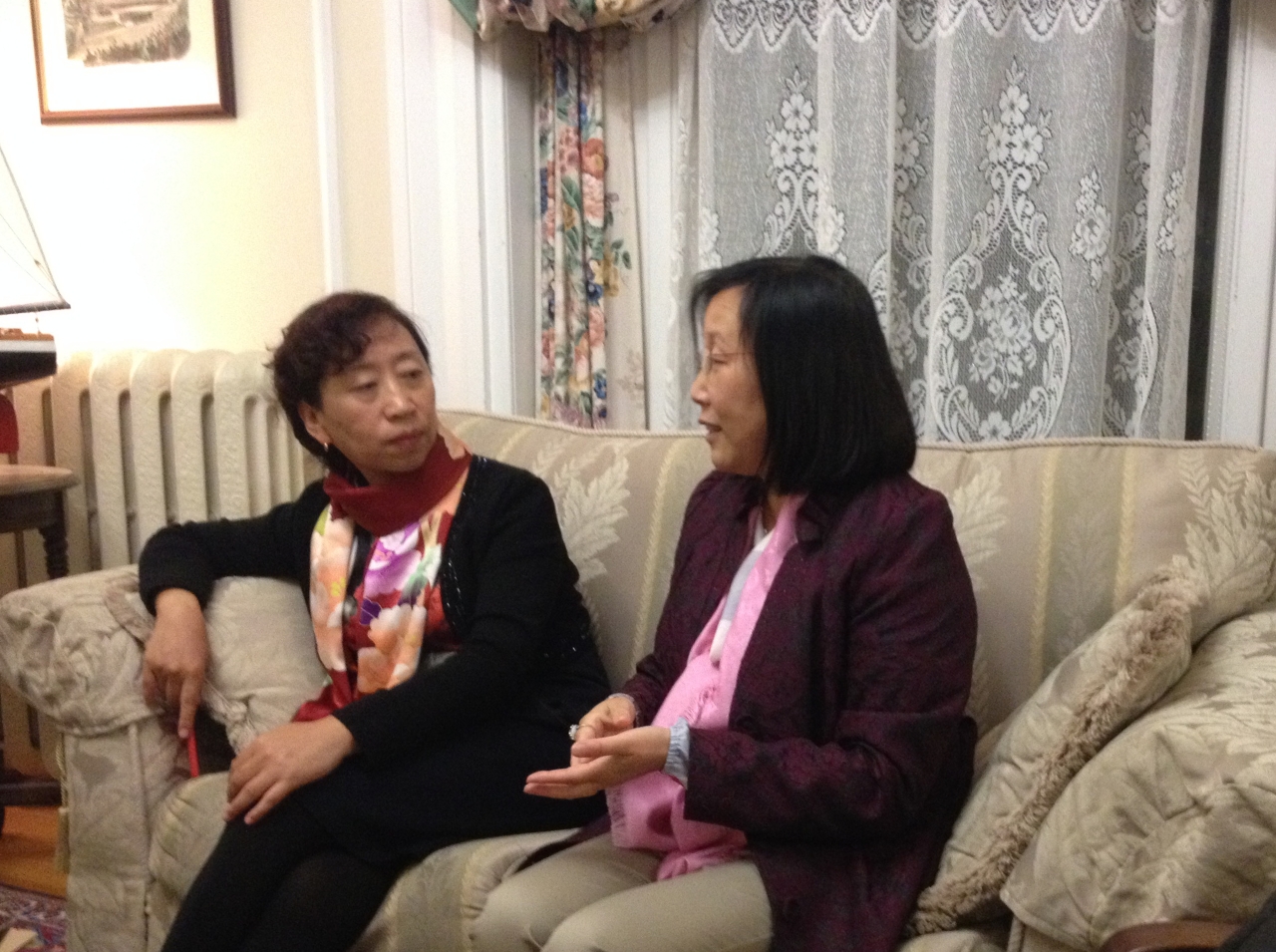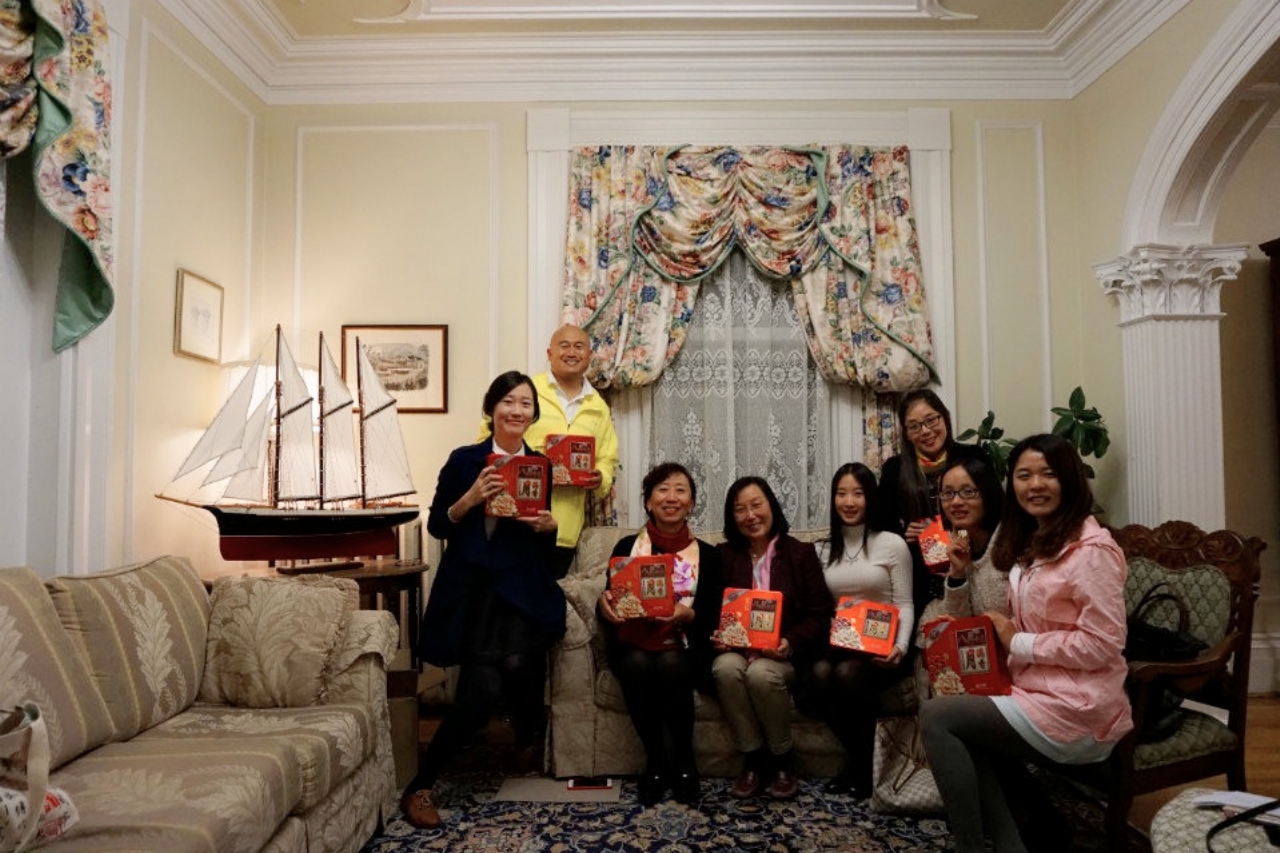 新布伦瑞克省孔子学院召开教学工作研讨会
      2015年10月3日,新布伦瑞克省孔子学院在圣约翰市举行教学工作会议。会议由新布伦瑞克省孔子学院外方院长藤菁女士主持。孔院公派教师 志愿者全体成员参加。
      会议期间,藤菁院长代表孔子学院首先对新到任的中方院长李敏红教授,汉语教师志愿者李慧颖、李楠楠表示热烈欢迎。 随后介绍了新布伦瑞克省的教育体制及孔院的发展历程。各位公派汉语教师,志愿者汇报了自己目前的工作生活情况,交流教学经验。此次会议促进了教师之间的教学工作交流,为下一步的教学工作确定目标。最后孔院为各位老师准备了中秋月饼并致以节日的问候。
      目前, 加拿大新布伦瑞克省孔子学院有来自中国曲阜师范大学的公派教师3名, 汉语教师志愿者4名。分布在新布伦瑞克省四个不同的英语教学区的小学初中高中教授汉语语言及中国文化课程。