On Friday, April 8th, 2016, CINB held a teaching conference in Moncton High School. At the beginning of the conference, Ms. Teng Jing conveyed the acknowledgement of CINBS efforts in introducing Chinese culture in New Brunswick from Mr. Xiong Sheng, Counselor of the Chinese embassy in Canada. Mr. Xiong Sheng encouraged CINB to keep cultivating more Chinese language and culture learners in the Canadian educational system, and to emphasize on the credit course at high school level so as to assure the consistency of teaching Mandarin Chinese. Ms. Teng Jing also made a detailed reflection on the March Break Trip to China of the 12 CINB students. We believe that China trip is going to be an iconic project for CINB and more students will be attracted by it. Ms Teng Jing introduced the seminar with students from Qufu Normal University on tips for being a qualified Chinese teacher in the Confucius Institute, citing Ms Jiang Jie relationship with her students and that of other teachers as a role model. 
 We agreed on collecting and filing all the teaching material, including PowerPoint Slide, photos and videotapes of teaching and cultural events and such, to keep track of our work and to ensure sufficient work handover for new teachers. 
Moreover, we discussed on hosting the delegates from Qufu Normal University on April 18th, attending the Chinese Teaching Conference in America on April 28th- ---30th, and the preparation for the coming cultural events. 
 During the two days, CINB teachers exchanges ideas on teaching Chinese and adapting to local culture. We are all motivated to bring our teaching to the next level and are looking forward to another meeting like this.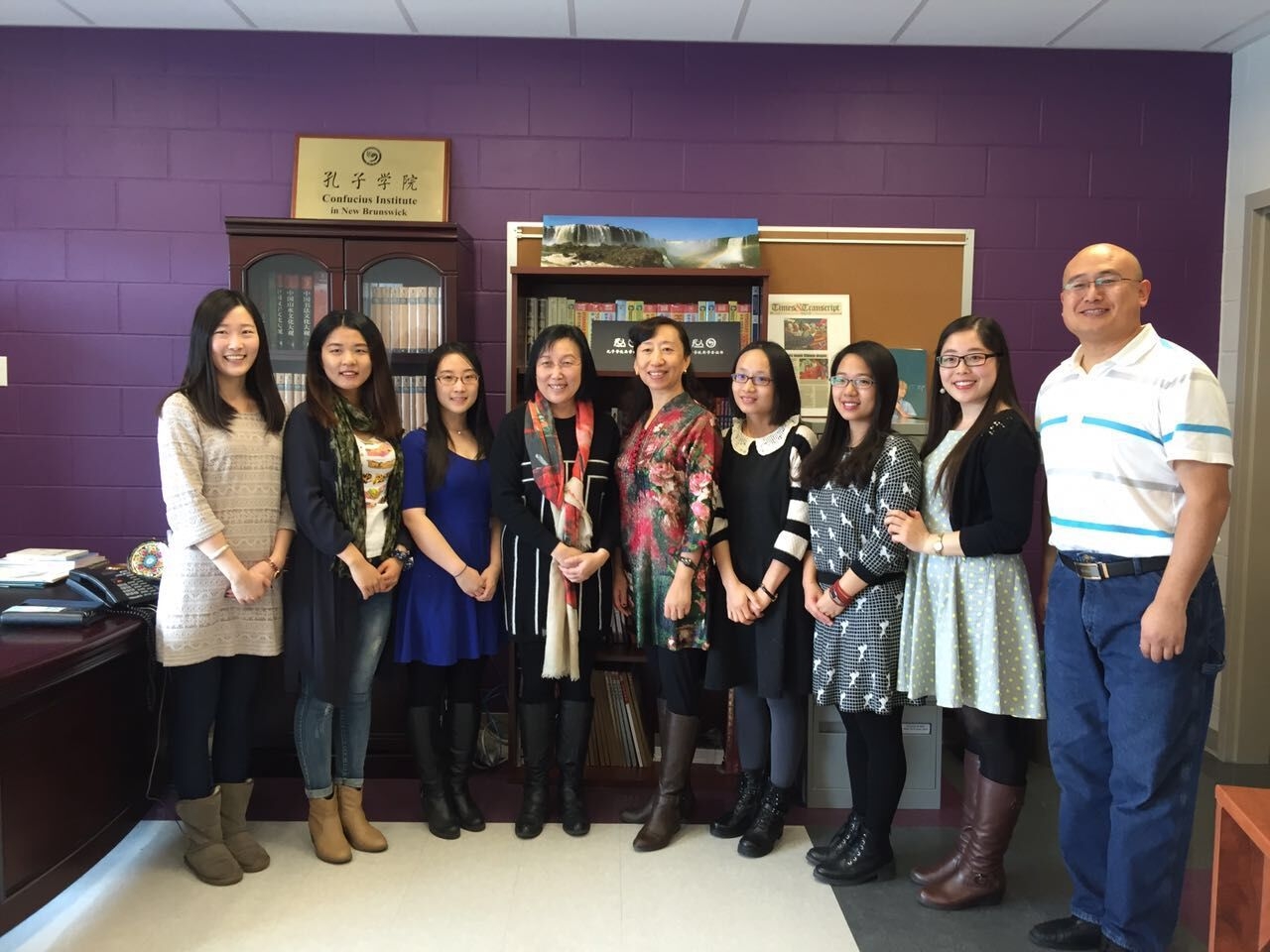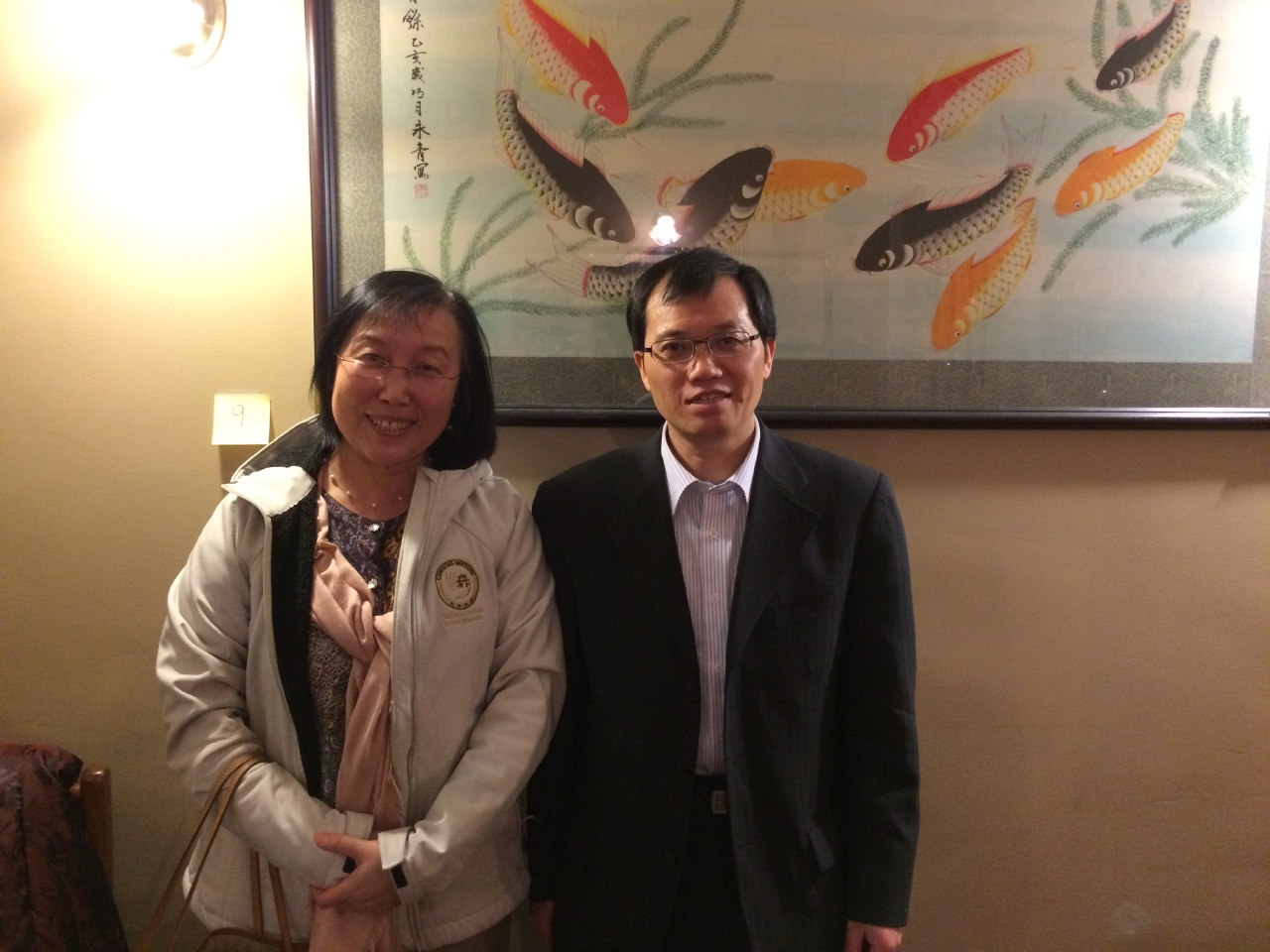 新布伦瑞克省孔子学院召开教学研讨会
       2016年4月8日-9日,新布伦瑞克省孔子学院教学研讨会在蒙克顿成功举行。会议伊始,外方院长滕菁女士转达了总领馆教育参赞熊胜先生对孔子学院教育教学工作的肯定,鼓励我们要在国民教育体系中继续发展更多的中国语言和文化学习者,特别是要确保在高中开设汉语学分课,以保证汉语学习的延续性。滕菁女士对12名孔院学员三月中国行的相关情况做了详细地介绍,表示要将此活动打造成孔院的品牌项目,吸引更多的学员参与其中。并介绍了到文学院与研究生的座谈会——对外汉语教师的国际化。什么是国际化?跳出原有的文化氛围,最大限度地尽快的融入当地文化。并以高中生对蒋洁老师的好评及信任,小志愿者和老师们与当地住宿家庭结成的亲密关系来说明,怎么努力做一名孔子学院欢迎的教师。
       会议明确了将各位教师和志愿者的活动录像和照片,以及课件和文件交给中方院长,请李老师带领大家进行规整、装订成册,以健全孔子学院的档案管理,便于检查和总结孔子学院的教学开展情况,并方便新老教师、志愿者的工作交接。
       会议还就孔院4月18日曲阜师大代表团的接待工作,及即将参加的4月28-30日的全美汉语教学大会和在圣约翰4月30日举办的亚洲文化遗产月的活动进行了前期的筹备安排。
       各位老师通过两天的会议及互相探讨各自学校教学工作及分享活动经验,增进了感情,鼓舞了干劲。大家纷纷表示:这样的研讨会很期盼,这就是孔子学院的"加油站"。