On May 21st, to celebrate the 40th anniversary, the Chinese Culture Association of New Brunswick (CCANB) held a spectacular performance in the local Play House Theater. This year is also the 10th anniversary of Confucius Institute of New Brunswick(CINB). Canadian Prime Minister Justin Trudeau congratulated CCANB on a video, showing concern and attention to the Chinese association in New Brunswick. The Mayor of Fredericton, Mike O'Brien, and the Assistant Director of Education Department in New Brunswick, Chris Tradwell , gave speeches at the beginning of the show. Ms. Teng Jing, Dean of CINB, was invited to attend this grand event. Mr.Chris Tradwell congratulated the 40th anniversary of CCANB on behalf of the Education Department of New Brunswick. He said that the Confucius Institute of New Brunswick that was established in 2007 has been working closely with the Chinese Cultural Association for the past 10 years. They added bright Chinese colors to New Brunswick.
This event was presented in musical form, told the story of the poetic Huaxi legend, the theme was minorities of China, the actors dressed in colorful ethnic costumes presented stunning dances and songs. The whole theater was packed. The magnificent stage performance and fascinating story of the Huaxi legend deeply touched the audience. Confucius Institute volunteer teacher Chen Junfeng, Wang Jingli led Park Street primary school students presented the elegant Dai dance for the audience, the girls dressed in lake blue Chinese traditional Dai dress in the stage dancing like a beautiful little Peacocks, boys were also dressed in bright traditional costume presented their handsome and lively dance, this wonderful match won the warm applause from the audience. Confucius Institute teacher Zheng Xiaochan sang a moving  song.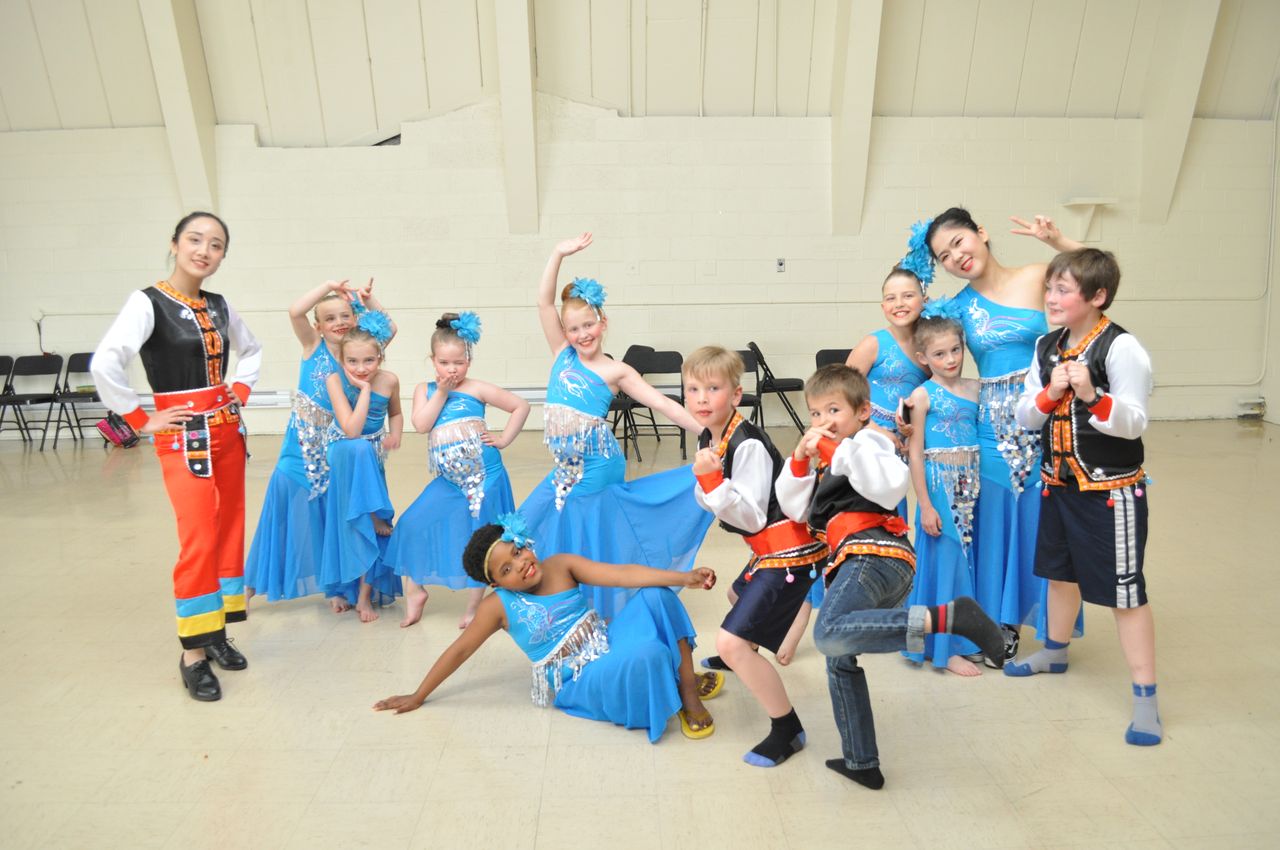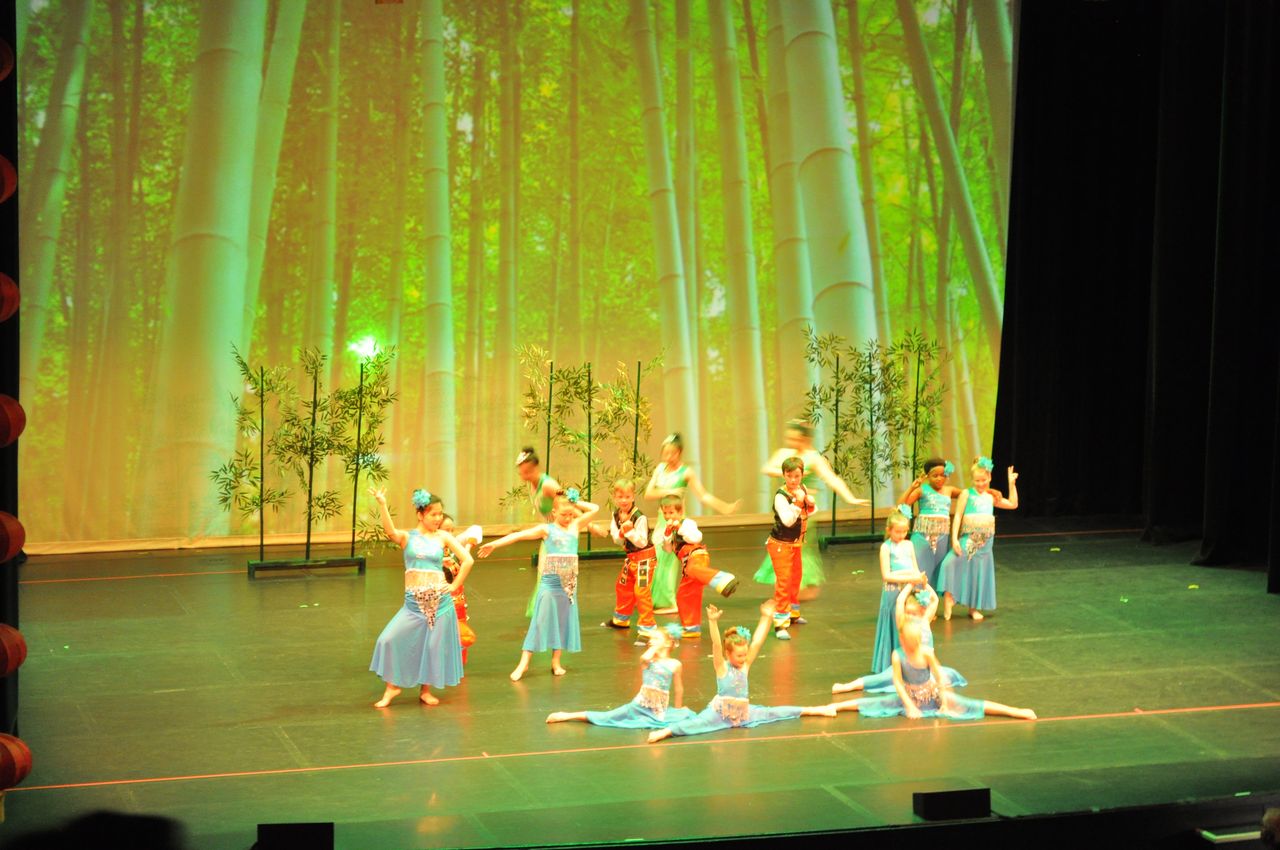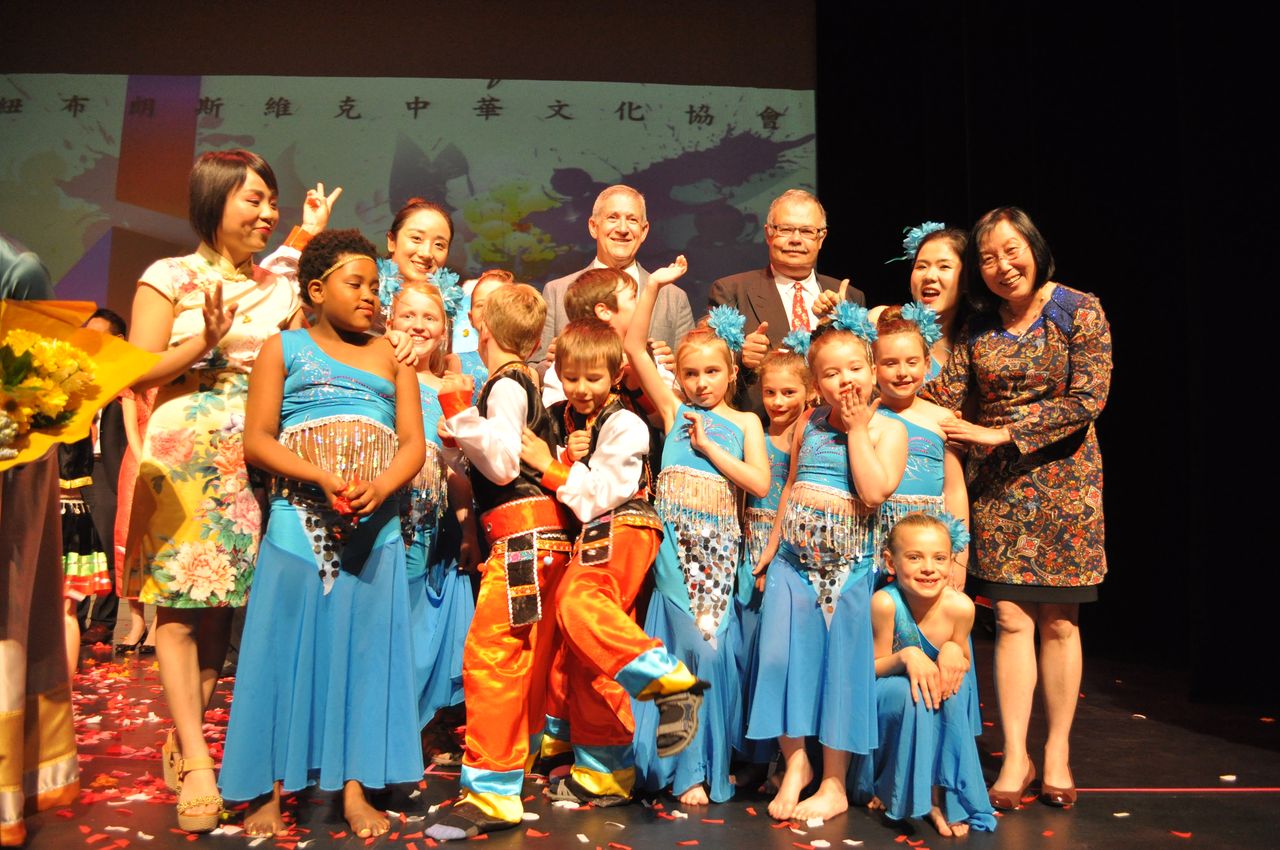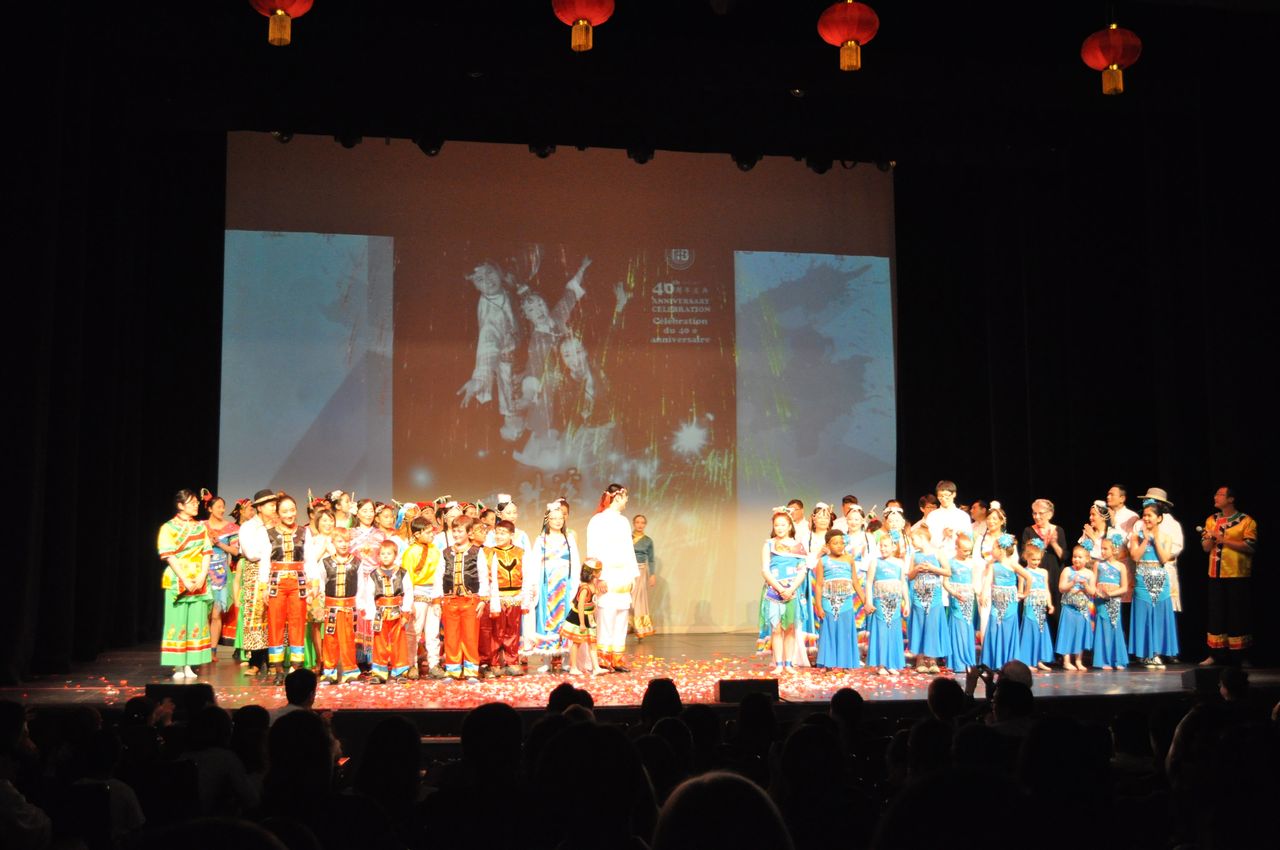 This event was not only a memorial to the development of the CCANB for the past four decades, but also a great witness for a decade's development of the Confucius Institute of New Brunswick. The close cooperation between CINB and CCANB has been expanding the influence of Chinese traditional culture in New Brunswick . They make more and more people understand the Chinese culture and like Chinese culture in different ways, and promote the further exchange between Chinese and Canadian culture.
加拿大新省孔院与新省中华文化协会共同举办周年庆典
      当地时间5月21号,新不伦瑞克省孔子学院成立十周年之际,也是新不伦瑞克省中华文化协会成立四十周年,在弗莱市剧院举行了盛大的庆祝活动。加拿大总理特鲁多以视频的方式表示祝贺,显示了对新不伦瑞克省华人团体的关注和重视。弗莱市市长Mike O'Brien,教育局局长助理Chris Tradwell均上台致辞,新不伦瑞克省孔子学院院长滕菁女士应邀出席。Chris Tradwell代表教育局对新布伦瑞克省中华协会四十周年表示祝贺,同时表示新不伦瑞克省孔子学学院从2007年建立,十年来与中华文化协会紧密合作,共同发展,为新不伦瑞克省增添了鲜艳的中国色彩。
     本次活动以音乐剧的方式呈现,讲述了凄美感人的花溪传说,音乐剧以少数民族为主题,演员们穿着绚丽多彩的少数民族服装献上了令人惊艳的舞蹈和少数民族歌曲,整个剧院座无虚席,美轮美奂的舞台演出和引人入胜的凄美故事情节深深感动了全场观众。孔院志愿者教师陈俊锋、王静丽带领公园街小学学生为观众们献上了优雅的傣族舞蹈,女孩子们身着湖蓝色的中国传统傣族服饰在舞台上翩翩起舞,像极了一个个美丽的小孔雀,男孩子也身着鲜艳的民族服饰献上了他们帅气活泼的舞蹈,精彩的配合演出赢得了全场观众的热烈掌声。孔院教师郑晓婵与华人协会合作演唱了动人的藏族歌曲。
     此次盛会不仅是新布伦瑞克省中华协会四十年发展的纪念,同时也是新不伦瑞克省孔子学院十年发展的见证。新省孔院与新省中华文化协会十年来的紧密合作不断扩大中国传统文化在新省的影响力,用不同的方式让更多的人了解中国文化,喜欢中国文化,促进中加文化进一步交流。