October is the harvest season and grateful season. Gathered in the harvest time with the thankful heart, New Brunswick Confucius Institute and Jasmine Art Troupe performed a fabulous Chinese dance feast at St. Mark's United Church Saint John on October 21, 2017. This wonderful performance attracted hundreds of local people come to watch, while kept the warm applause and praise lasting for 3 hours.
Confucius Institute students from Harbor View High School presented a wonderful tai chi performance with the CINB kongfu master, Guan Yuqi. Dressed in Tai chi suit, preformed Tai chi, in this way, the students showed the great enthusiasm of Chinese culture with their persistence, interpreted the profound understanding of Chinese culture with precise action. The show was met with thunderous applause. The audience not only exclaimed the charm of Tai Chi, but also expressed gratitude to CINB for sharing Taichi and other amazing Chinese culture to students in this small city, which is thousands of miles away from China.
At the tenth anniversary of New Brunswick Confucius Institute, we will always hold on original will, strive to break new ground and make great progress.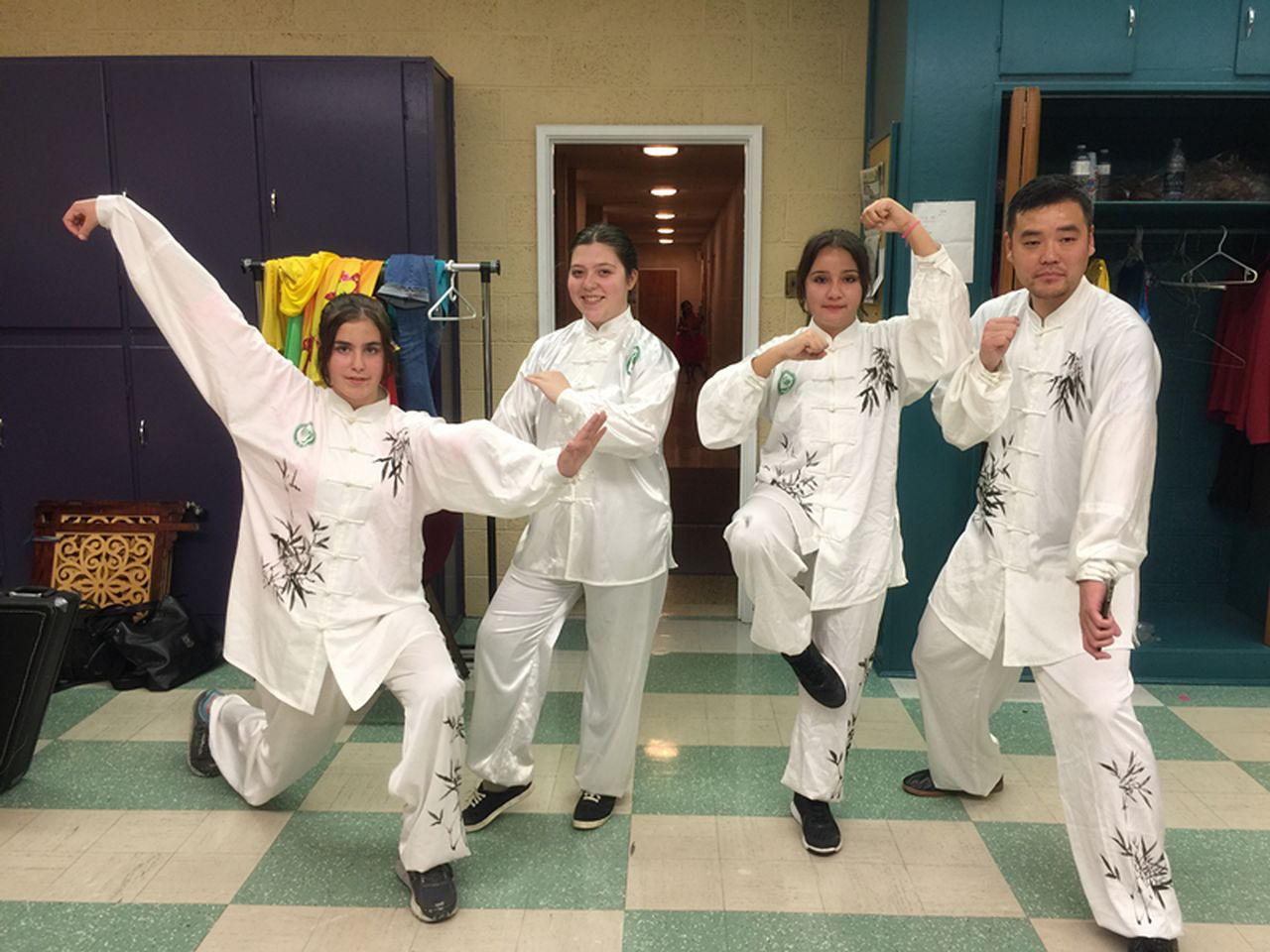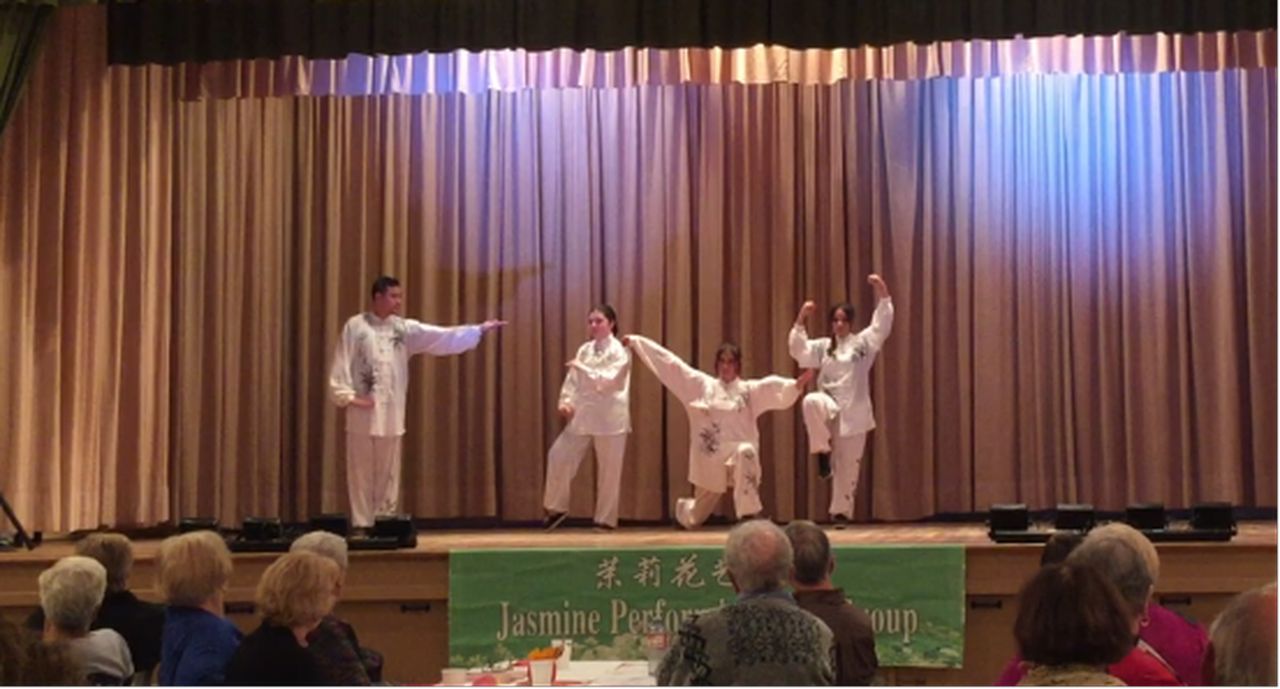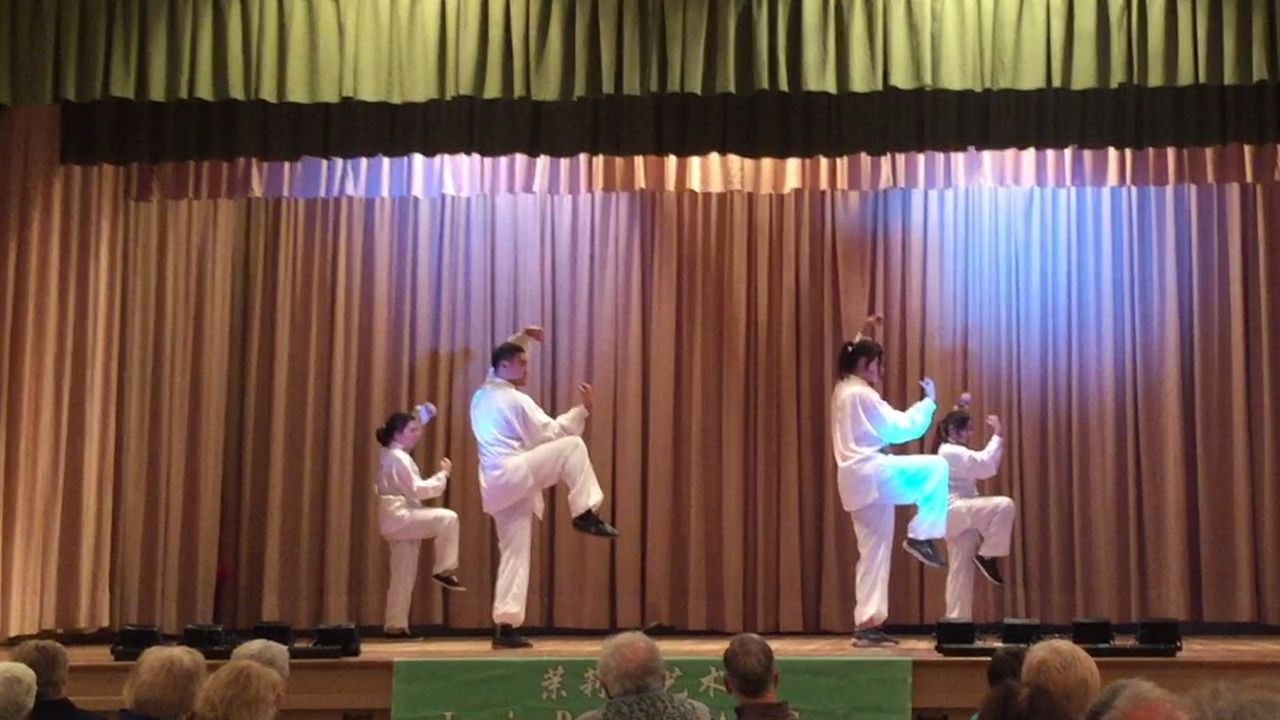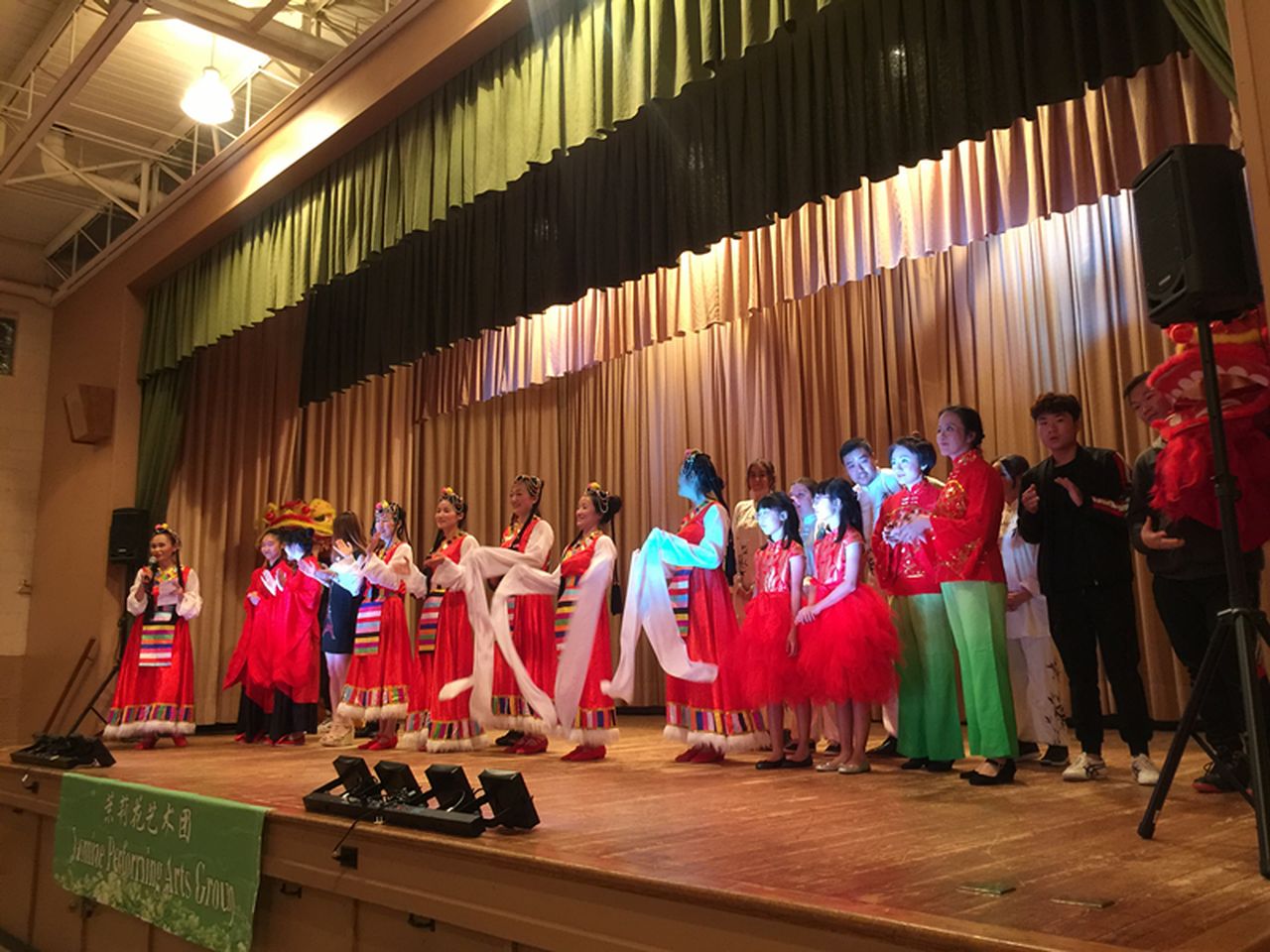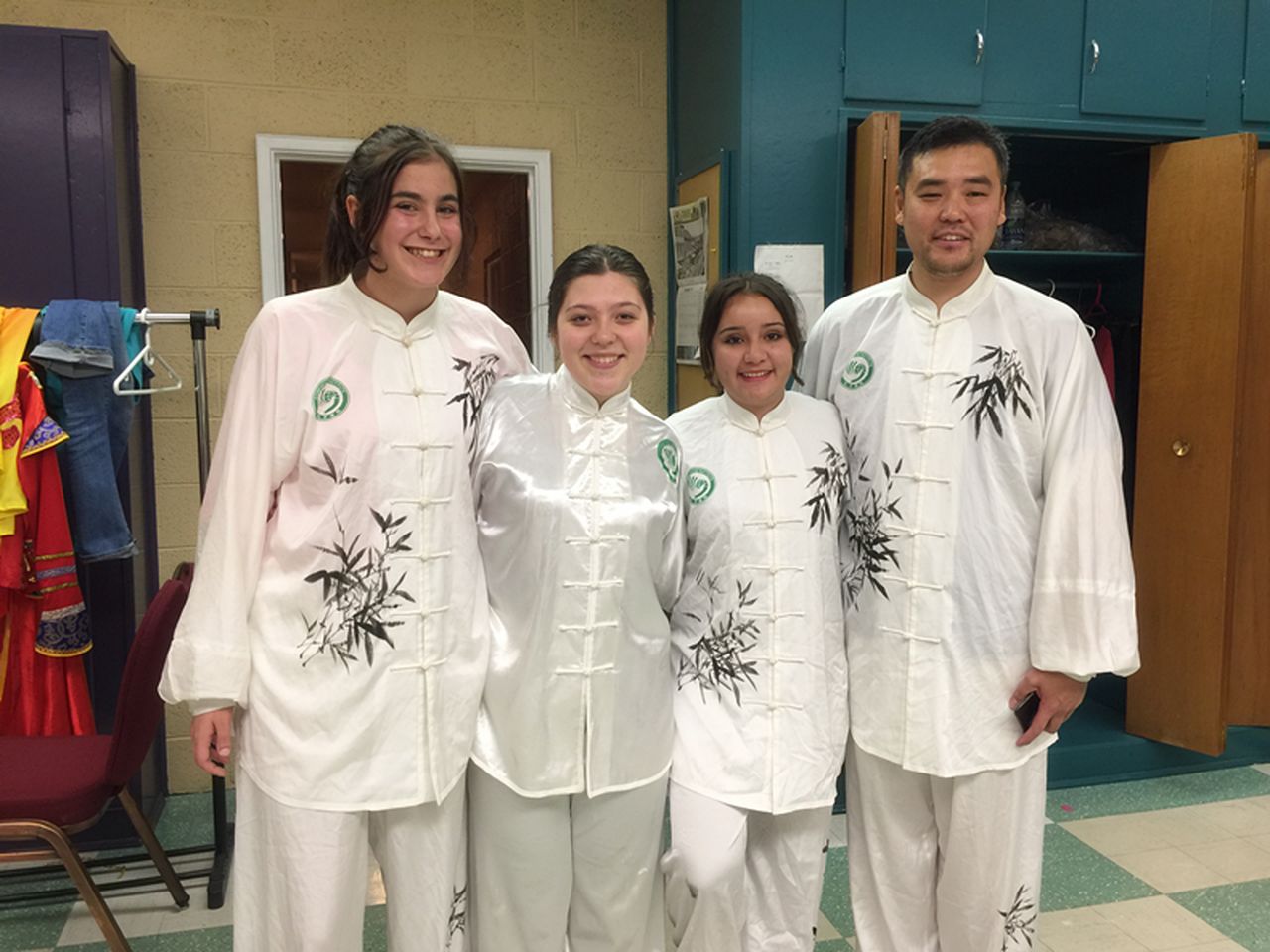 孔院师生参加中国民俗文化遗产夜
       金秋十月,硕果飘香。相聚收获之季,怀揣感恩之心,新不伦瑞克省孔子携手茉莉花艺术团共同为当地民众带来了一场美奂绝伦的中华民族舞蹈盛宴。演出于2017年10月21日下午6:00在新不伦瑞克省圣约翰市St. Mark's United Church举行,吸引了数百名当地民众前来观看。演出共持续3小时,期间掌声阵阵,观众们频频点头、赞叹不已。
      来自于Harbour View High School 的孔子学院学生们在孔子学院外派教师官玉琦的带领下为大家献上了精彩的太极表演。身着太极服的孩子们在舞台上用执着地态度显示着对中国文化的高涨热情,用精准地动作诠释着对中国文化的深刻领会。演出结束,想起来了雷鸣般的掌声。观众们不仅感叹于太极文化的自身魅力,更感激了孔子学院为距中国万里之遥的一个小城市带来了体验中国文化的机会。
      成立十周年,新不伦瑞克省孔子学院将不忘初心,砥砺前行,再创辉煌,谱写新篇章。