CINB sings in the Chinese New Year Gala in St. John;student from Chinese class hosts the splendid show in both Chinese and English
On the afternoon of January 27th, 2019, the Chinese New Year Gala in St. John begins with the bursts of drum-beating. Mr. Chen Xueming, Consul General of China in Montreal, Canada, is invited to attend the party and delivers a speech. Leaders at all levels of local province and municipalities, friendly Chinese and overseas Chinese from different regions also attended the gala. They wish all the audience good health, happiness and prosperity in the Year of Pig. All earnings from the performance will be donated to Saint John Regional Hospital to support the development of the local medical system.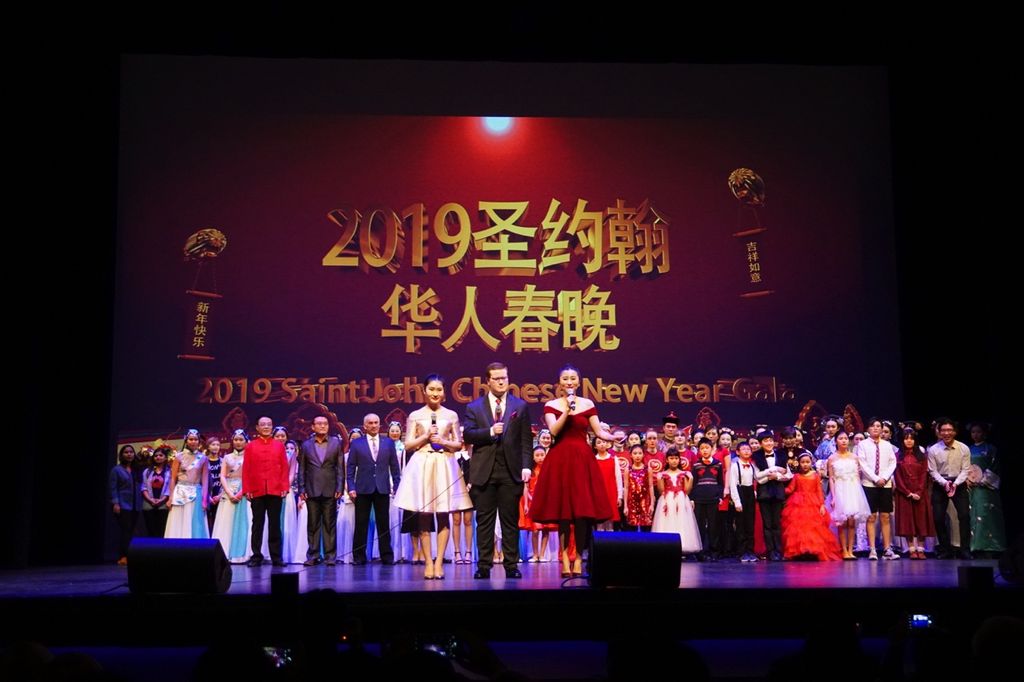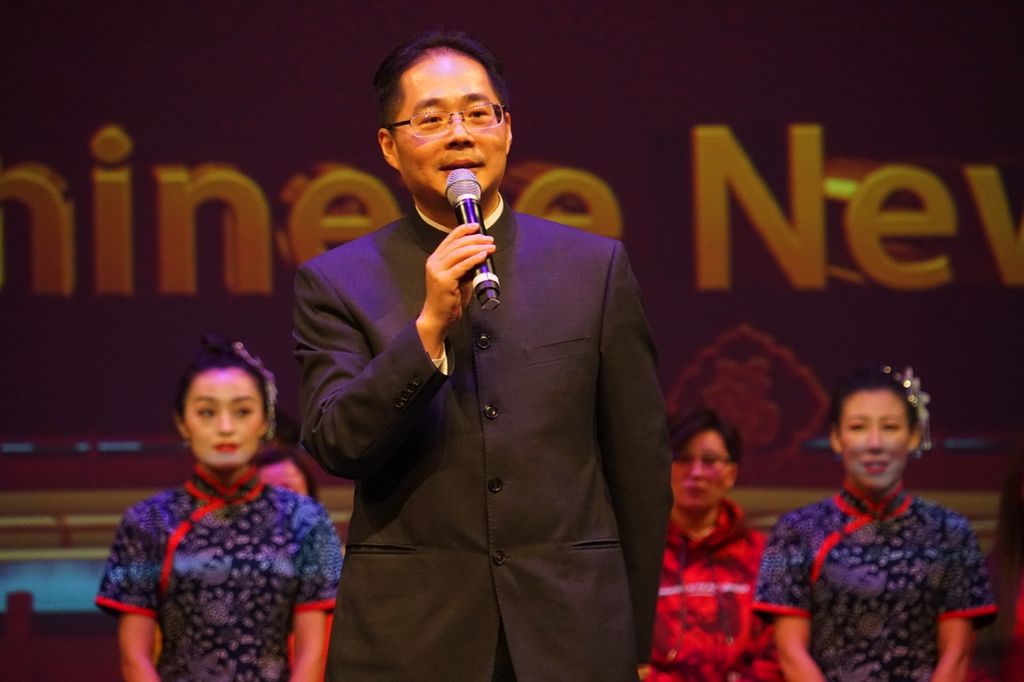 Senior high school students of CI in St. John School District are invited by the organizers of the New Year Gala to sing "Dedication of Love" in Chinese with local Chinese children and college students. They wish all the audience a happy New Year, which fully demonstrates the theme of "mutual affection, integration and prosperity" in the pluralistic community, between China and Canada.