September Events of CINB
1. CINB teachers meeting with Chinese school teachers in Moncton"
On September 2nd, four CINB teachers had a meeting with some teachers from the Chinese school in Moncton. CINB teachers Liu Xiaowei and Wang Jingli introduced the characteristics of the local classrooms and teaching methods apt for local students. The teachers from both sides discussed the problems encountered in classrooms, which made them feel quite rewarding. The Chinese school also hoped to have more opportunities to cooperate with and learn from CINB in the future. Meanwhile, the meeting strengthened the friendship between CINB and the Chinese-Canadians in Moncton.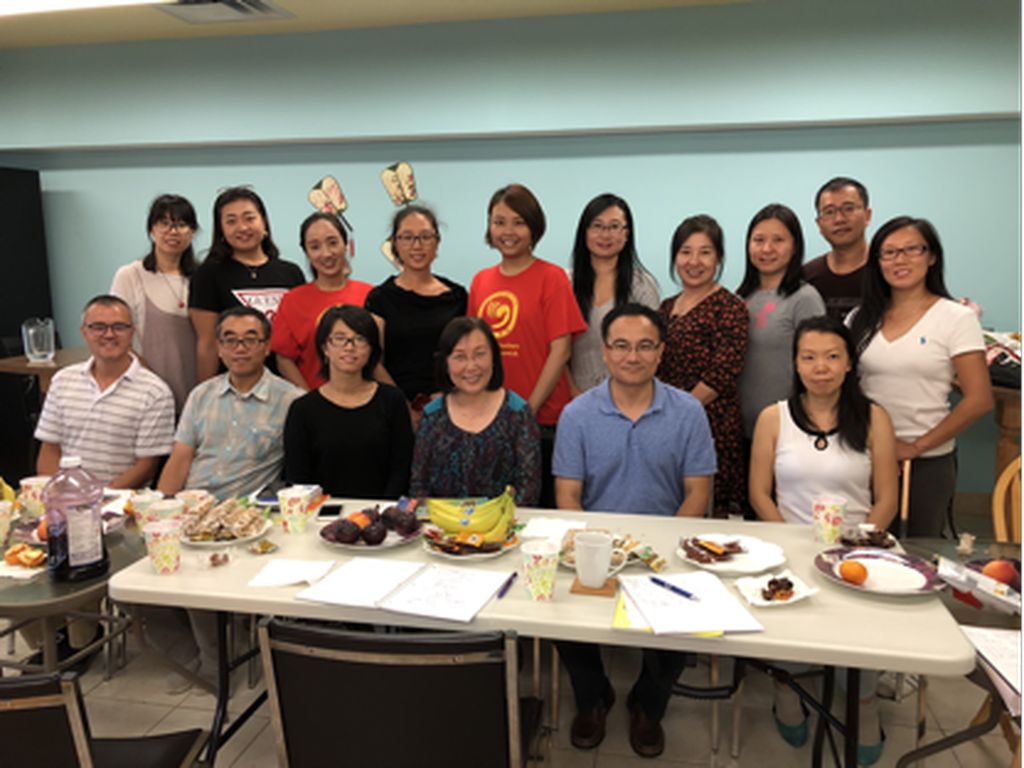 2. CINB teachers visiting RES
On September 4th, Teng Jing, Dai Zunfeng and Liu Xiaowei visited Riverview East School (RES) to further discuss the details of the implementation of the Chinese project. Adam Rogerson, the principal of RES, participated in this summer's "Educators' China Tour". He talked about how he felt about the China Tour and expressed his expectations for the Chinese project again. He showed them the classroom particularly equipped for Chinese classes. Both sides hoped that more classes and students in the school would get involved in the Chinese project and get to know Chinese culture.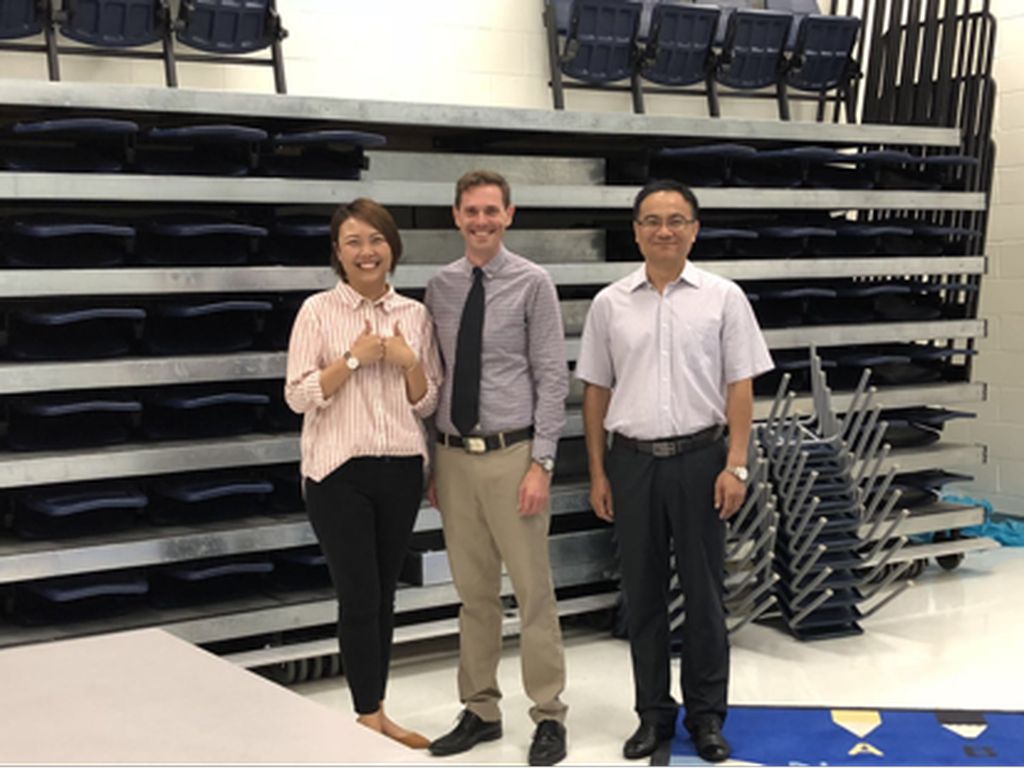 3. CINB directors supervising Chinese classes
On September 6th, St. John High School and Harbour View High School in St. John welcomed Teng Jing and Dai Zunfeng to supervise Li Nannan's classes in the new semester. After class, they met with Pei Yan, a famous Yue Opera actress and new immigrant, discussing how to discover and cultivate talents from local students and establish an opera team for CINB.