Events of CINB in January 2019
1. "The Fifth CINB Teaching Seminar Has Been Held Successfully"
From 5th to 7th, the Confucius Institute of New Brunswick held the 5th Seminar on Chinese Teaching in Fredericton. Chris Treadwell, assistant of the vice Minister of Education of New Brunswick, Dawn Weatherbie, the vice president of Atlantic Education International (AEI) and executive director of CINB, Jennifer Graham, the director of policy and public relations of AEI, Dean Mutch, the deputy director of the Bureau of Education of North School District, and Joanne Williams, the international project officer of the Bureau of Education of West School District, attended the meeting. Yang Jian, a Jinghu performing artist, and Pei Yan, a famous Yue opera actress, were invited to attend the meeting. From 5th to 6th, Teng Jing, the general teaching supervisor, presided over the meeting. Chinese teachers reported on the theme of "I am in cross-cultural communication" and talked about frustrations and growth in their work and life. They also had in-depth exchanges on three teaching topics: how to effectively explore Chinese teaching, how to carry out teaching activities in accordance with their own characteristics, and how to select teaching materials for different age groups in a school. Afterwards, Teng Jing shared her own cross-cultural experience, emphasizing that teachers of CI should handle problems with an international perspective and deal with them in a more inclusive and intelligent way.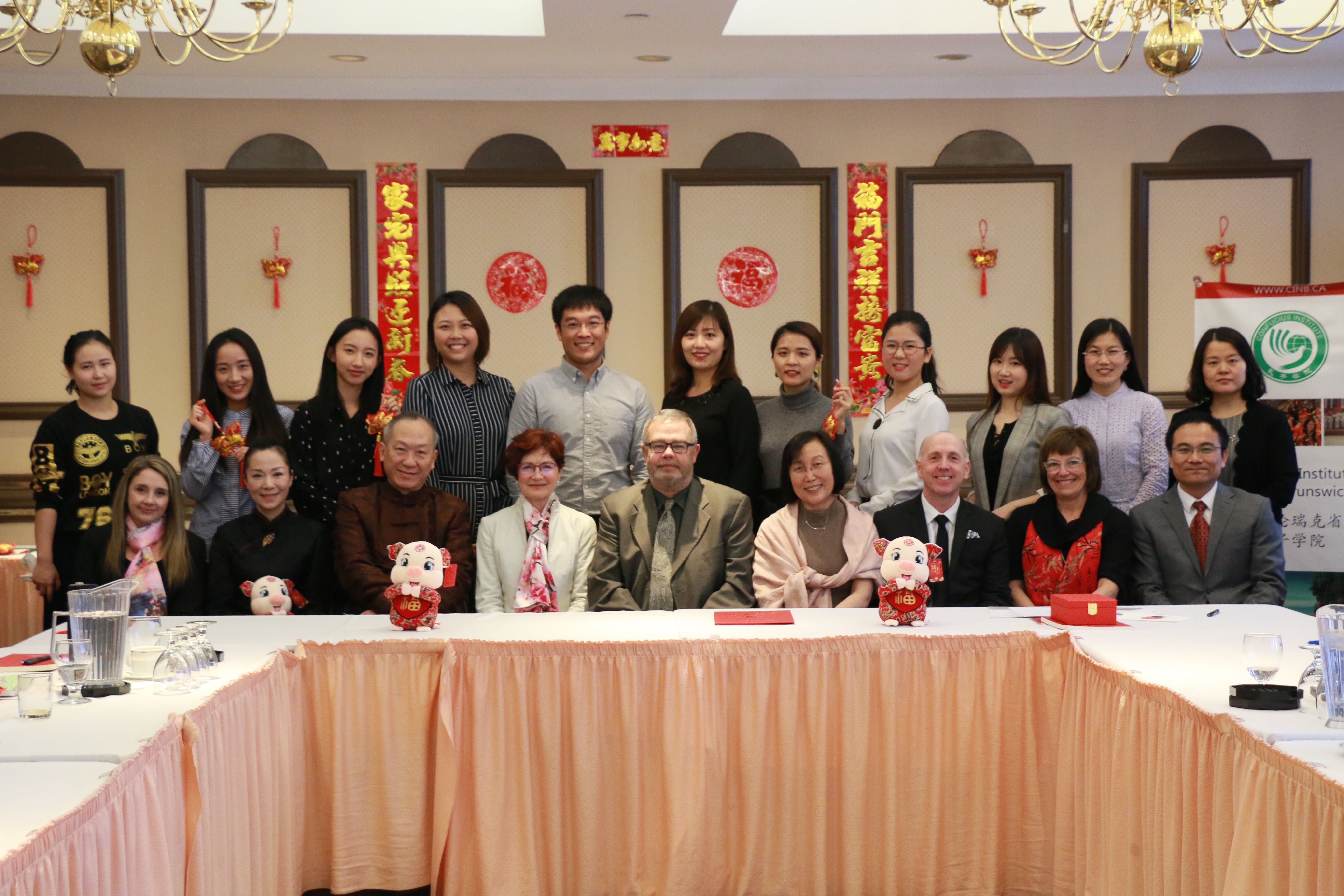 (Yang Jian is giving speech)
On the 6th, Yang Jian gave an account of the greatness of Chinese quintessence history of nearly 300 years and Peking Opera art through contrasting the four areas of performance: singing, speaking, acting and acrobatic fighting of Peking Opera with world music, dance, acrobatics and make-up. Pei Yan trained all Chinese teachers in body etiquette through a "Qipao Show". Liang Jiayi popularized Wushu knowledge and taught "Wushu gymnastics" which was easy to learn. Yang Jian and Pei Yan were engaged as the first batch of artistic consultants of CINB, and they would offer more professional guidance in Chinese teaching and cultural communication activities in the future.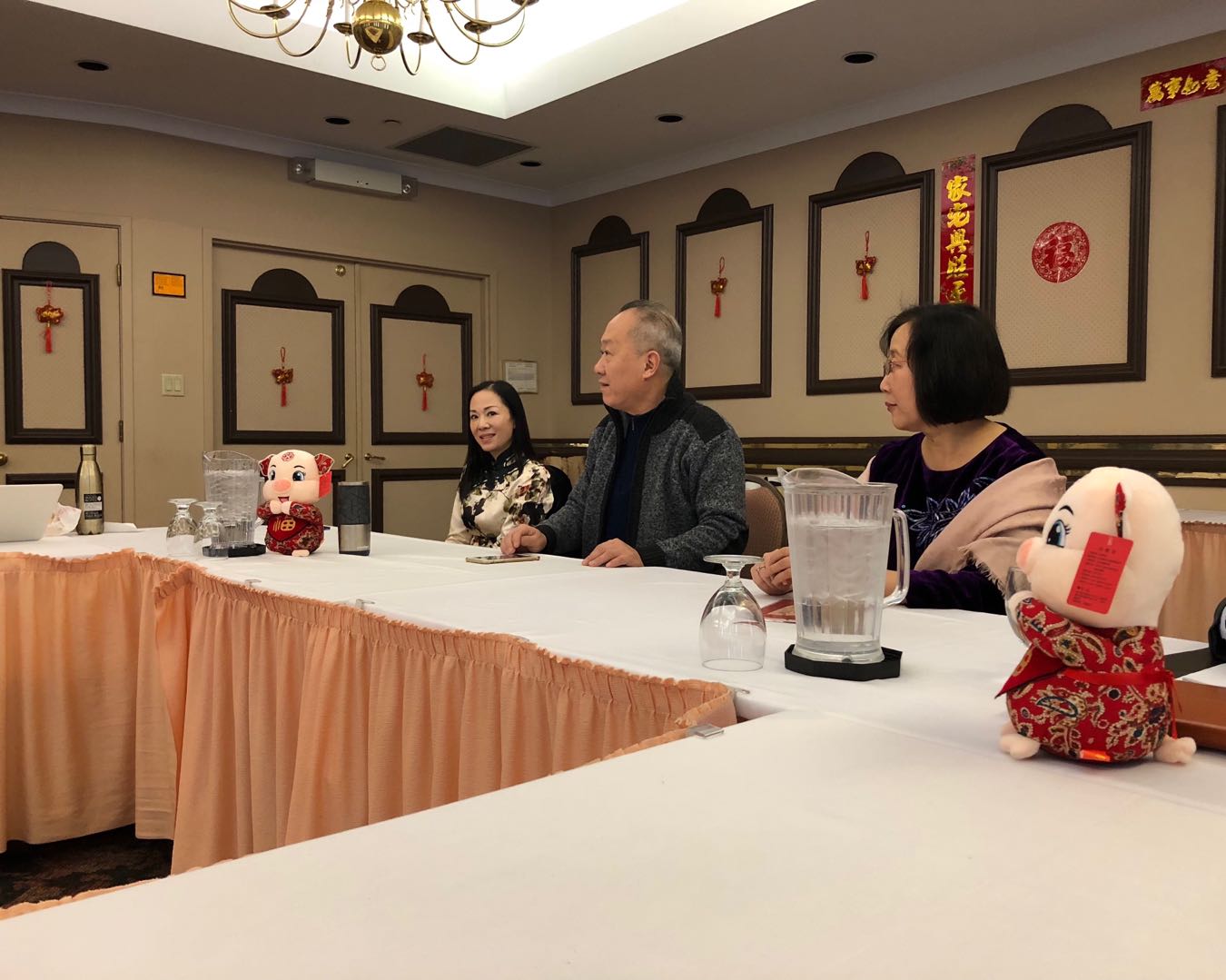 (Dawn Weatherbie awarded them a letter of appointment at the scene)